Want to know Amazing Facts about Nepal? Nepal is a landlocked sovereign state located in South Asia. Nepal is bordered by the People's Republic of China to the north and the south, east, and west by the Republic of India.
Nepal is a beautiful country with top ranges of mountains, astonishing landscapes, and beautiful lakes. Nepal is a widely developed country in tourism aspects. Especially, Trekking in Nepal is famous and most tourists prefer Everest Base Camp Trekking and Annapurna Base Camp Trekking.
Top Amazing Facts about Nepal
Nepal is a small country, and many people haven't heard about this beautiful country. So, we are going to explore the amazing undiscovered facts about Nepal in this post.
1. Unique Flag in the World
You all know that the flag is the identity of the country. While most countries have rectangular or square flags, Nepal is the only country that has the only non-quadrangular flag in the world. The basic design of this flag is over 2000 years old.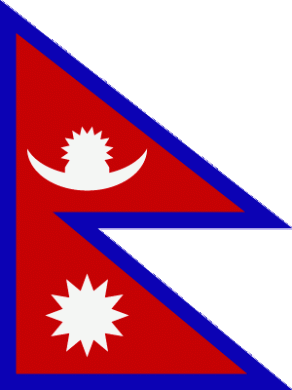 2. UNESCO World Heritage Sites
Nepal is the country where UNESCO has listed 10 World Heritage Sites. Out of 10 heritage sites, 7 of them are located in the Capital City of Kathmandu. UNESCO divided Heritage sites into different categories. They are Religious Heritage, Cultural Heritage, and Natural Heritage.
Lumbini, Pashupati Temple, Boudhanath Stupa, Changunarayan Temple, and Swayambhunatha Stupa are listed as Religious Heritage Sites.
Patan Durbar Square, Kathmandu Durbar Square, and Bhaktapur Durbar Square as Cultural Heritage Sites. Chitwan National Park and Sagarmatha National Park are listed as Natural Heritage Sites.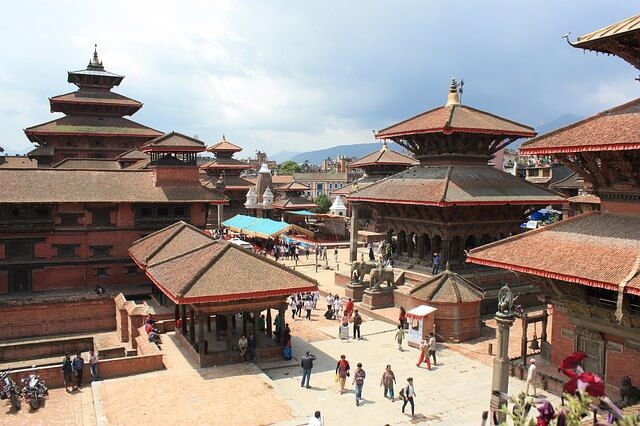 3. Nepali Calendar
Nepal follows its own calendar, also known as the Bikram Sambat calendar. Bikram Sambat calendar is 56.7 years ahead of than Gregorian Calendar.
4. Kumari Goddess: The Living Goddess of Nepal
Nepal is home to the only living Goddess, Kumari. Kumari literally translates to "virgin" and Kumaris are young girls of the Shakya/Bajracharya clan who undergo a rigorous selection process before being chosen. Their reign lasts till they reach puberty.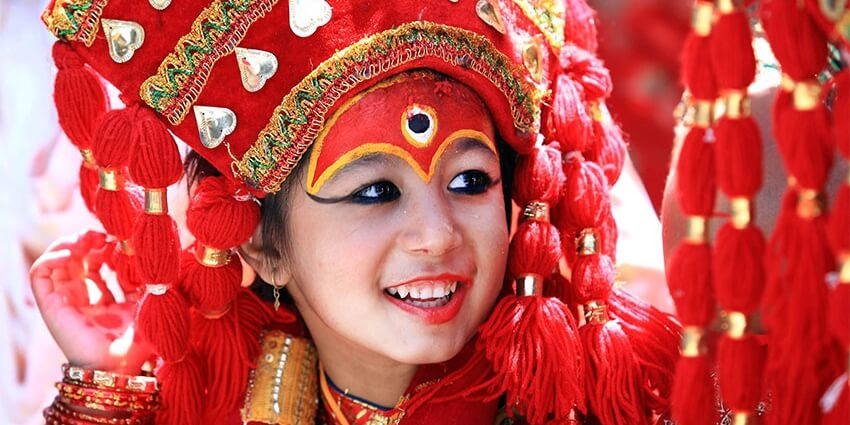 5. Birthplace of Lord Buddha
Lord Buddha is known as the Light of Asia, who initiated Buddhism. Though Lord Buddha got enlightened in Goa India, lots of people claim that Buddha was born in India, but Budhha was born in Nepal, so don't get confused in this matter. Lord Budhha was born in the Kapilvastu district.

6. Nepal has never been colonized
Nepal has never been under any foreign rule; therefore, Nepal doesn't have an independence day. Nepal is a peaceful country, as it is the land of Lord Buddha.
7. Country of the Gurkha
"Better to die than be a coward" is the motto of Gurkha Soldiers. Gurkha Soldiers also known as Gorkhali, are the bravest soldiers in the World.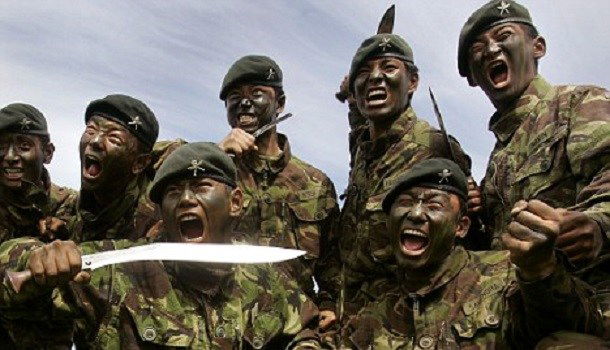 8. Top of the World
Nepal is home to 8 of the 10 highest mountains in the world. The highest peak, Mount Everest is also situated in Nepal. It is called Sagarmatha in Nepali, which means "head of the world."
9. Most Extreme Places
There are some extreme places located in Nepal. One of them is Tilicho Lake; it is the highest lake in the world at an altitude of 4,919 meters. It is the most attractive place for tourists. Highest valley (Arun Valley), deepest gorges (1200m in Kaligandaki River), and the tallest grassland in the world.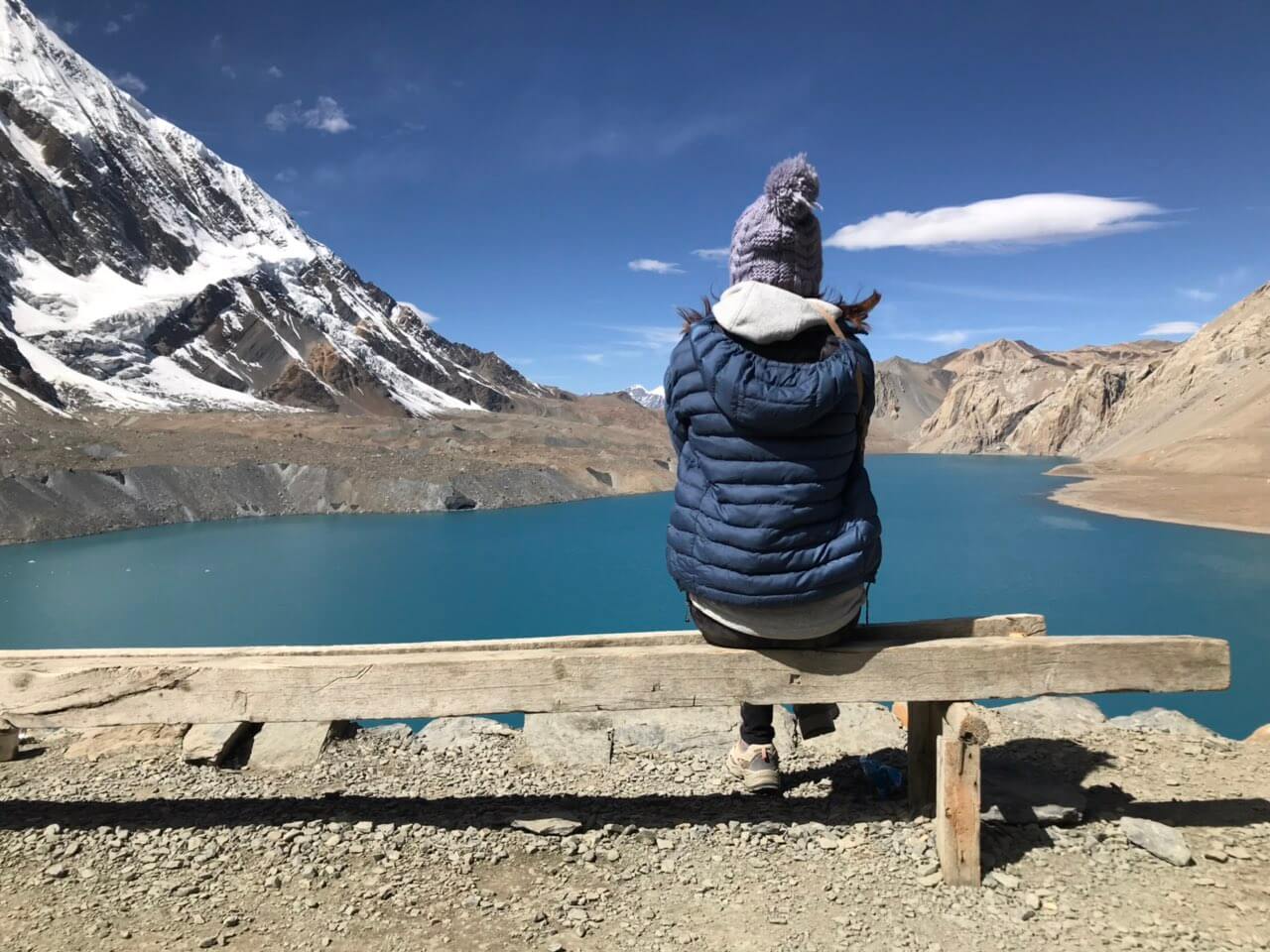 10. Dangerous Airport
Lukla Airport is the most dangerous airport in the world. It's around a 40-50 minute flight from the capital city. Lukla Airport also known as Tenzing-Hilary Airport is the gateway to Mount Everest.
Lukla Airport is a dangerous airport due to the extremely short runway; it's around 527 meters long, therefore, it is difficult for pilots to take off and for the landing. Only experienced pilots are allowed for the flights.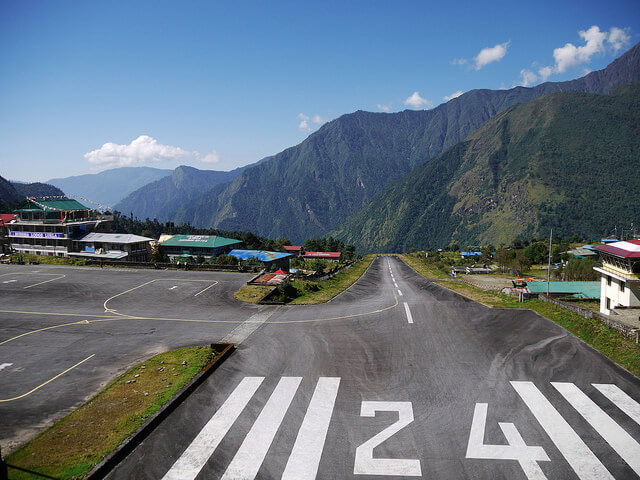 11. Cow: National Animal of Nepal
The cow is the national animal of Nepal. The cow is sacred to Hindus. Killing the cow and eating meat is illegal in Nepal. This is because the majority of people in Nepal follow the Hindu Religion.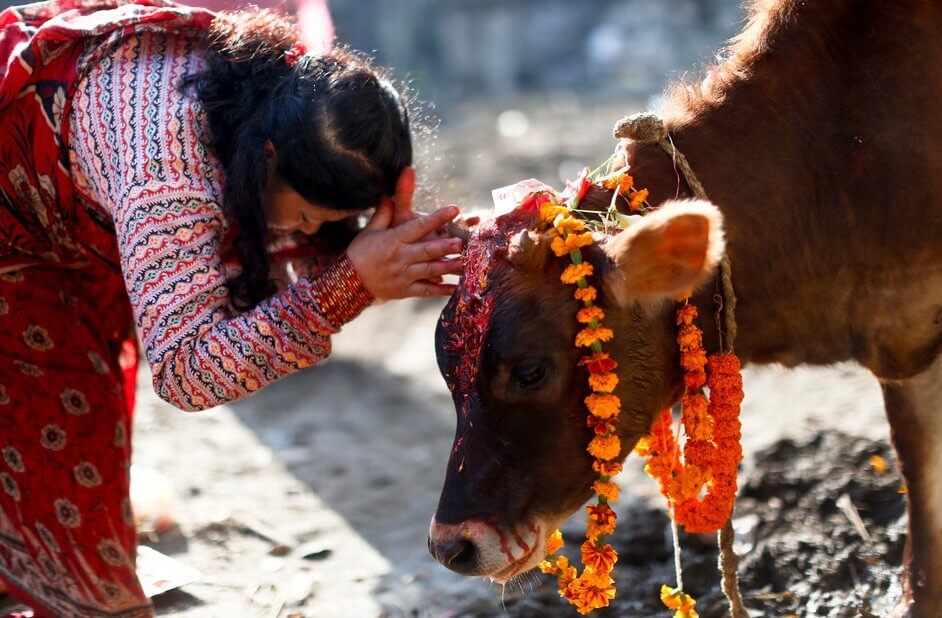 12. Saturday: Weekly Holiday
In most countries, Sunday is the public weekly holiday but in Nepal, Saturday is the official Weekly Holiday. Here, the Government, as well as most of the private offices, works 6 days a week.
13. The Namaste Tradition
Nepalese greet each other by saying "Namaste" also known as Namaskar. People bow down their heads and the meaning of greeting is "I bow to you."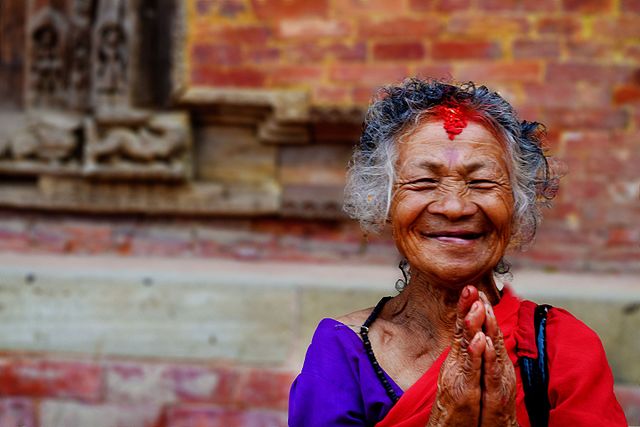 So, while visiting Nepal, please remember these 13 amazing facts about Nepal. Somehow this post will definitely help you. Also, don't forget to read the Best Season to Travel Nepal