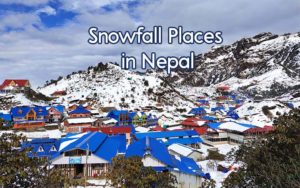 Discover the top-rated Snowfall Places in Nepal. Also, find the nearest Snowfall destinations from Kathmandu and Pokhara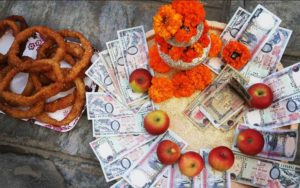 Tihar is the second biggest festival in Nepal besides Dashain. Know about 5 Days of Tihar and how Nepali Hindus celebrate it.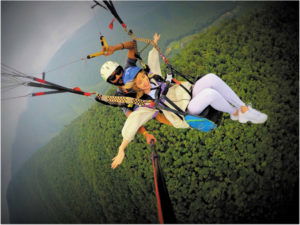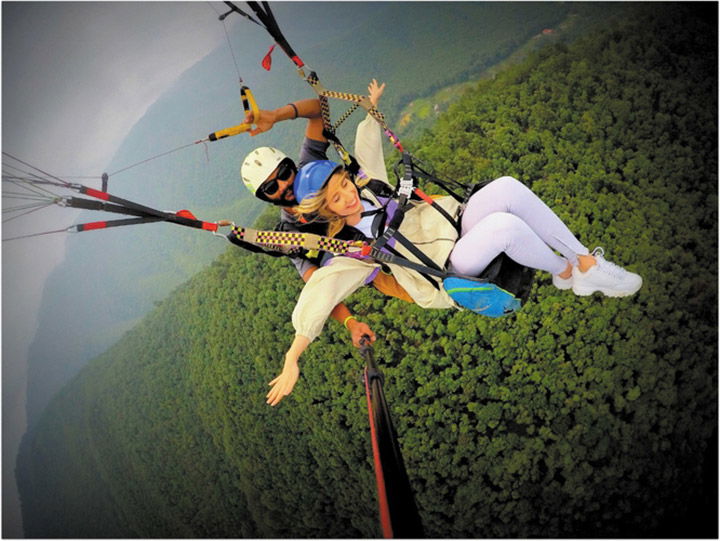 Paragliding in Kathmandu is yet another best thing to do while your visit to Nepal. Get the latest paragliding cost, duration in Nepal.