Are you ready to take your travels to the next level?
Do you have a trip planned soon? Are you traveling to Nepal for the first time? Or do you just love travel and want to know more about the ins and outs of how to do it right?
This list of resources should help you plan your next trip and make sure that it's safe, smooth, and successful. We've researched all of these resources and think they're the best ones out there!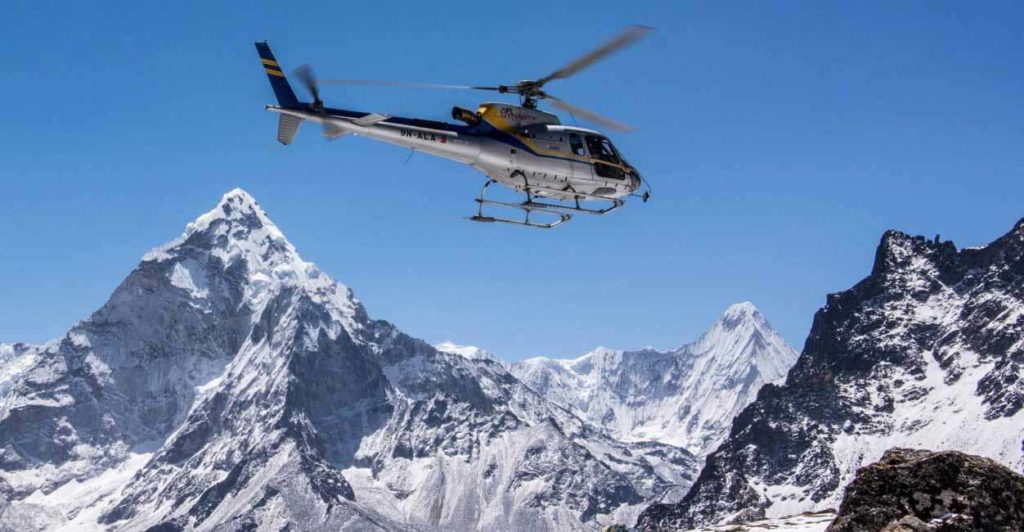 Trekking Insurance in Nepal: Why Is Important And How To Get It?
This blog is dedicated to providing you with everything you need to know about travel and trekking insurance and why it is important.