Here are the 20 lists of the things not to do in Nepal. Avoid these activities while in Nepal to not offend Nepalese and their sentiments. Keep these 20 things in mind for a hassle-free journey to Nepal.
Nepal is undoubtedly one of the best places in the world to visit. You will get to explore the traditional culture and ancient cultural heritages of Nepal preserved to date.
Nepal is well-known for being a nation where people of different ethnicities and religions live in harmony. Enjoy the diversity in unity in Nepal.
Nepalese still follow the traditional culture and values that have been transferred from generation to generation. Their traditions and values carry significant importance in their life.
Nepalese follow different rules in their daily life, which is a part of their culture. Before you visit Nepal, it would be nice if you learn about things to do and things not to do in Nepal.
In this way, you will be able to avoid offending their sentiments, and Nepalese will be happy to see you adapt to their culture.
List of things not to do in Nepal
Here is the list of things not to do in Nepal. Some of them are strictly prohibited. If you are found doing it, you might be fined or punished.
Some are just cultural things, which if you avoid doing, you will gain the trust of people and they will be happy that you know about their culture.
1. Avoid Leather belts around religious places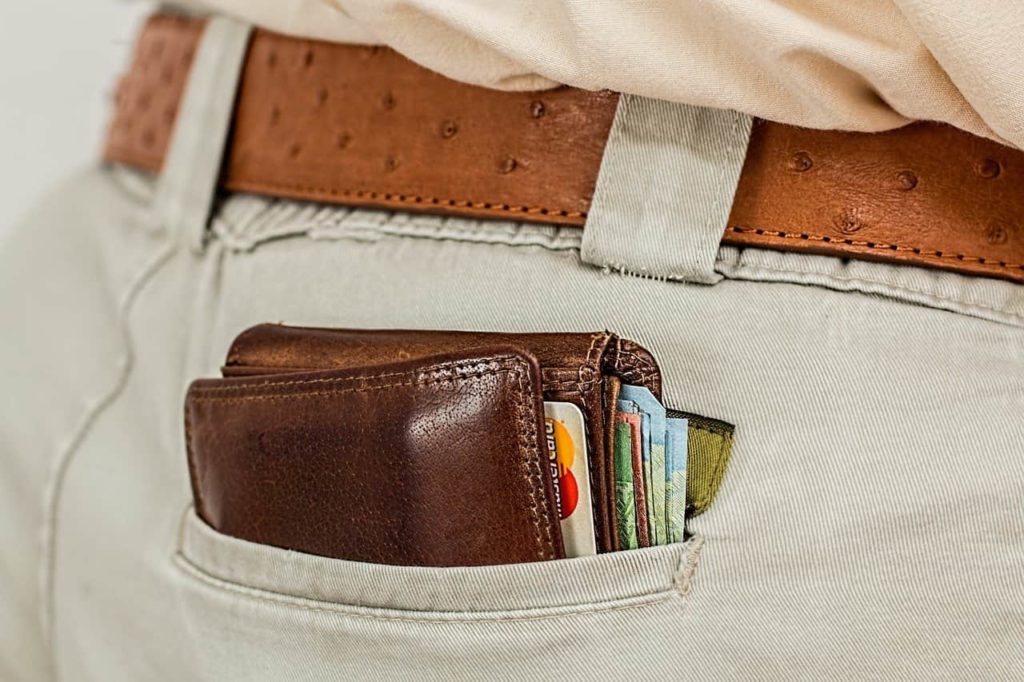 Nepal is a religious country where you will find several sacred temples. There is apparently no place in Nepal where you will not find people not worshipping god.
Several Hindu temples in Nepal are considered sacred, and people are conscious of their activities around temples.
One of the things that people avoid while going to the temple is wearing leather belts, jackets & leather items. You can wear leather belts and shoes at other places, but you should strictly leave behind leather belts and other leather products like shoes, purses, etc around the temple area.
Most of the temples have notices outside of the temple written 'No leather belts allowed'. If you see a such notice, you can kindly take out the leather belt you're wearing and hand it to the nearby person who looks after those stuff outside the temple. 
2. Do not eat Beef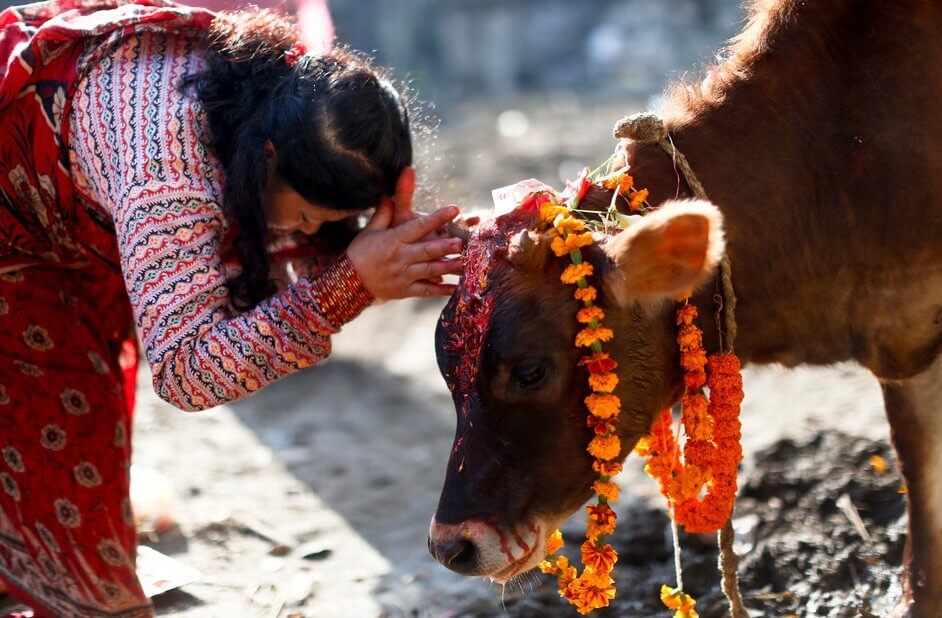 Nepalese people are fond of meat dishes, but beef is strictly prohibited in Nepal. Nepalese worship the cow as a god and the cow is also the national animal of Nepal. Eating beef violates the Nepalese value, and it hurts their sentiments.
If you are a meat lover, then you can eat chicken meat, buffalo meat, mutton, pork, duck meat, and fish, but do not expect Nepalese restaurants to serve beef. Nowadays, you can order meat dishes online, so your favorite dishes are available at your doorstep.
Likewise, there are certain limitations to eating meat in some people's homes. Do not take meat products at a Brahmin place. Ask them first if it's allowed in their home.
Brahmins are strict with their tradition. They have been avoiding eating meat for ages. Similarly, remember to avoid buff meat at Chhetri's place and avoid pork at Newars' place.
Also, check out about most important festival i.e. Dashain Festival in Nepal where people enjoy doing various things along with eating meat items
3. Do not throw plastic anywhere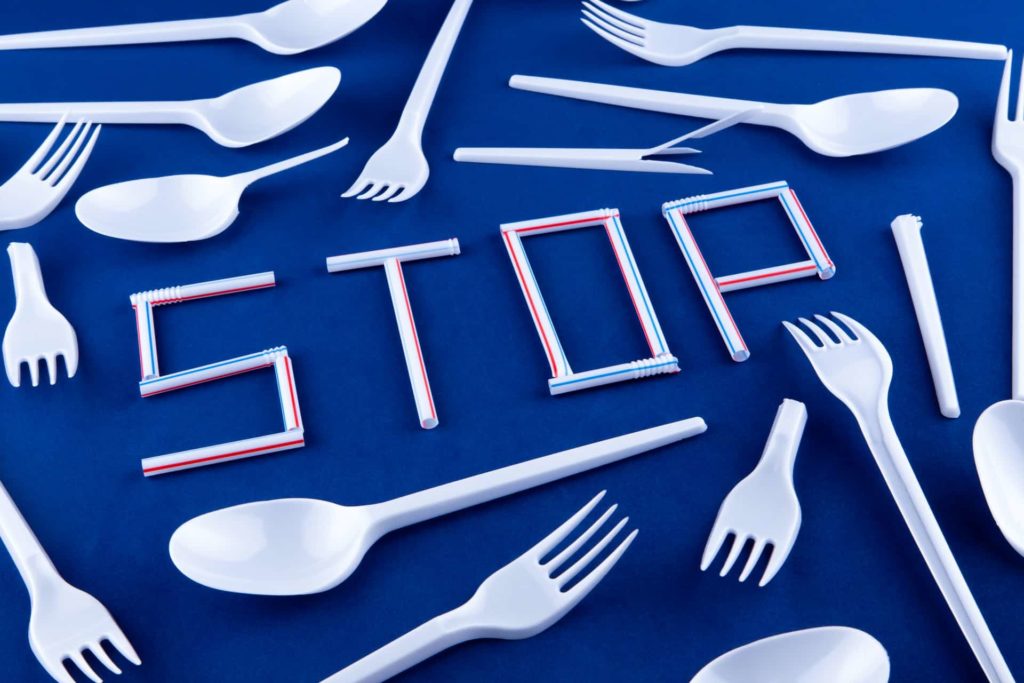 Nepalese are trying to keep the cities and trekking destinations pollution-free. As a result, people are reducing the waste materials that they throw into the environment.
When you travel to the lap of the Himalayas, you will certainly carry water bottles and some snacks. You might be aware of the consequences of throwing plastic into the environment.
Do not throw the residue plastics haphazardly. If you see a dumping bin, you can put the waste materials inside it.
But, if there is no dumping bin available nearby, carry the waste plastic with you and throw it in the dustbin at the hotel where you stay to rest. In this way, help Nepalese to keep the environment clean.
4. Do not visit dance bar frequently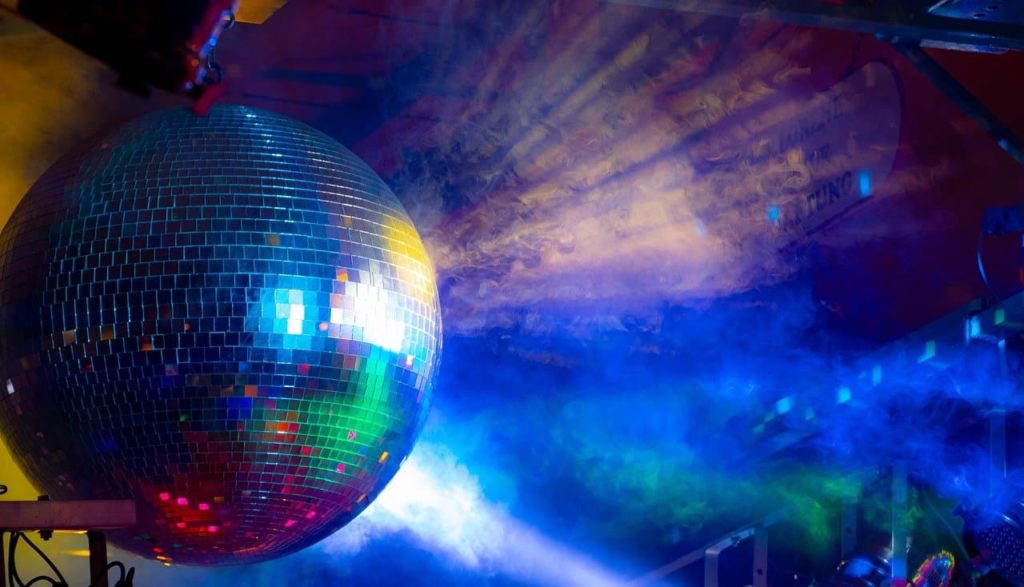 Dance bars are incredible place for those who enjoy dancing, and it is suitable to spend quality time with friends. Though there are several dance bars present in city areas of Kathmandu, people do not perceive going to dance bars frequently as a good habit.
If you have a habit of going to dance bars most often, then people here may have a bad impression of you. They may perceive you as a bad person or even mistake you for a pedophile.
You should know that people are extra careful around foreigners here. They do not easily trust foreigners. In such a scenario, you do not want to spoil your image by going to dance bars frequently.
The homestay and hotels in Nepal also have a curfew for foreigners. You must return to your room within the set time so that the owners show positive behavior and attitude towards you.
5. Do not wear revealing clothes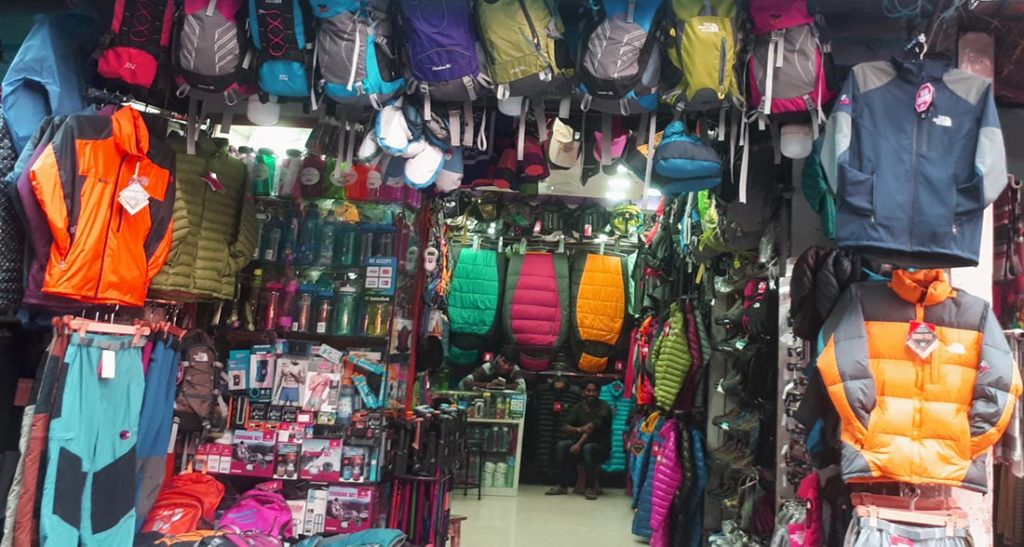 Clothes are not just something that you wear here in Nepal. The clothes represent our culture and values. Nepalese have a habit of perceiving other people from the way they put on clothes.
They don't like revealing clothes in public places. So, do not wear revealing clothes in public places, particularly when you're visiting remote areas and temples.
People may not feel comfortable and may not interact with you properly. Women and men can wear long sleeves shirts and pants. Moreover, women can wear kurtha too. You can purchase them at clothing stores in Nepal.
You can wear ethnic clothes when you get a chance but make sure you don't make fun of the clothes.
6. Do not wear shoes inside the temple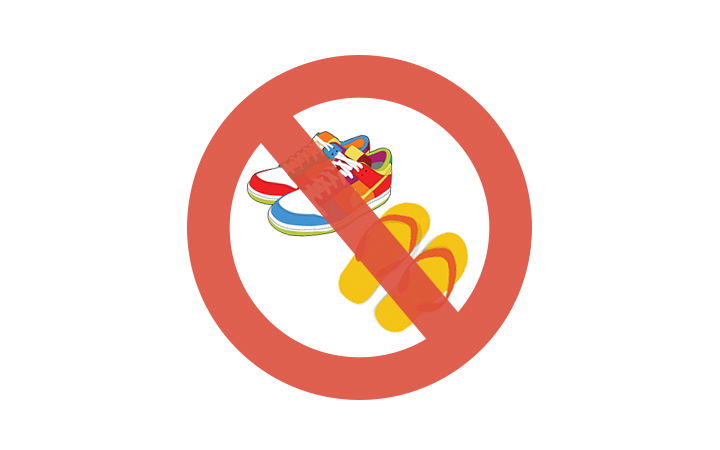 In western culture, people wear shoes inside their homes and the church too. But, in Nepali culture, people take out their shoes before entering someone's house as well as before entering the temple.
Wearing shoes inside temples is strictly prohibited, no matter which temple. Similarly, people do not wear shoes inside homes out of respect.
Since the shoes that are worn outside the house will have dirt and dust, people don't feel comfortable with someone wearing dirty shoes inside the house. Nepalese are cleanliness freaks.
They sweep and clean their house every morning. Then, they worship god each morning. They believe that God enters a clean house. So, they think wearing shoes inside the house will keep the gods away.
7. Do not rotate stupas in an anti-clock direction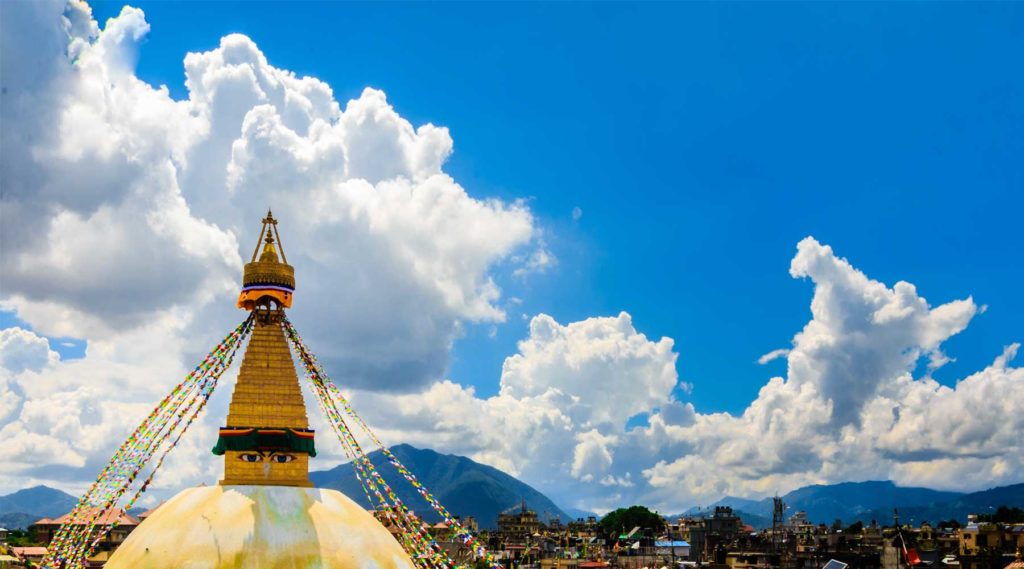 A stupa is a religious monument in Buddhism. It is a massive white solid structure topped with a golden cone-like structure with the eyes of Buddha painted in it.
There is a tradition of taking rounds of the stupa. The popular stupas of Nepal are Swayambhunath, Boudhanath, and Lumbini. When you visit Swayambhunath, Boudha or Lumbini, do not forget to take rounds of those stupas.
There is a certain way of taking rounds of the stupa. We should always rotate the stupa in a clockwise direction.
All people follow the same direction while taking rounds. Do not take the anti-clockwise path. Revolving in an anti-clockwise direction is considered to bring a bad omen.
Nepalese people believe that circumferencing stupa in a clockwise direction brings positive energy and peace to our bodies. The rotation energies our chakra and purifies negative karma.
8. Do not show anger in public places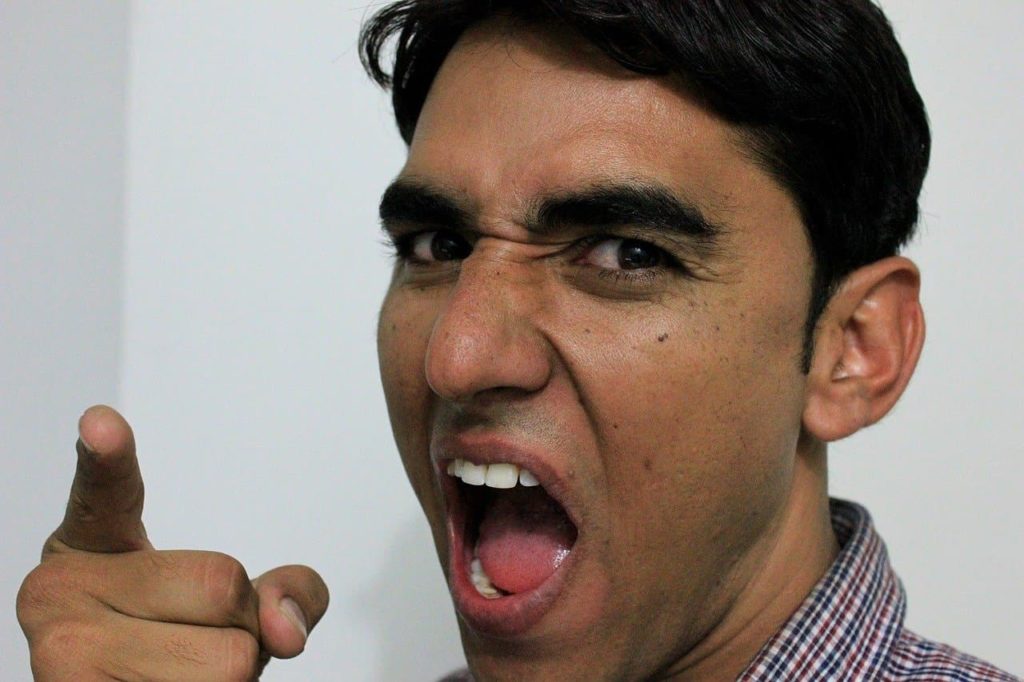 Nepalese are kind and generous in nature. They love helping each other and are conscious about what they speak and how they speak.
That's why there are three pronouns in the Nepali language. They are 'ta', 'timi' and 'tapai'. 'Ta' is used for someone smaller than you, 'timi' is used to address friends, and 'tapai' is used when you speak with elders and seniors with respect.
In a place like this, you should be careful about what you should speak and how you should speak with someone.
Speak with a soft voice with a smile. Do not scream or shout when you are facing some kind of issue. Do not get angry in a public place. If you speak angrily, people may not help you and may avoid you.
9. Do not use left hand while worshiping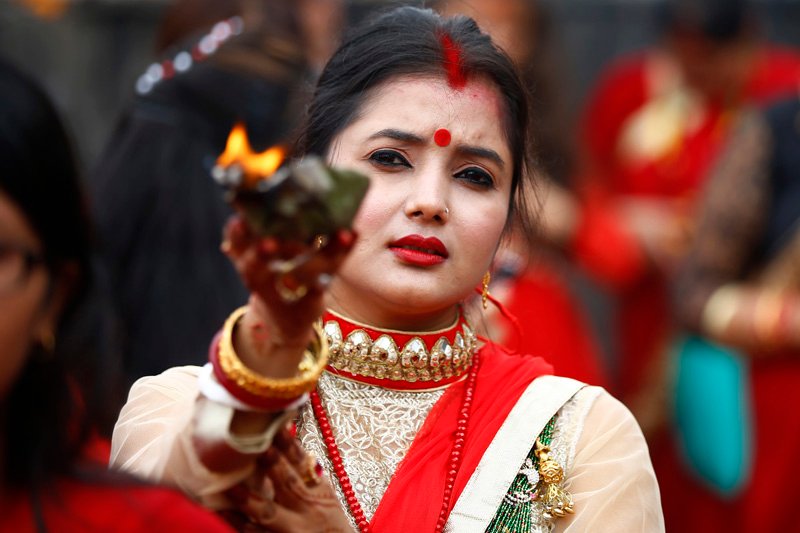 Nepal is a religious place, and Nepalese have the utmost belief in gods. They perform certain routines or rituals while worshipping gods.
When you are in Nepal, you will come across various temples in various places. You may want to worship the gods and receive blessings.
While you perform some rituals like offering incense sticks, flowers, fruits, sweets, milk, water, vermilion powder, garland, money, etc to the god, use your right hand and not the left hand. The rituals performed by the right hand are considered auspicious.
10. Avoid photographs in prohibited places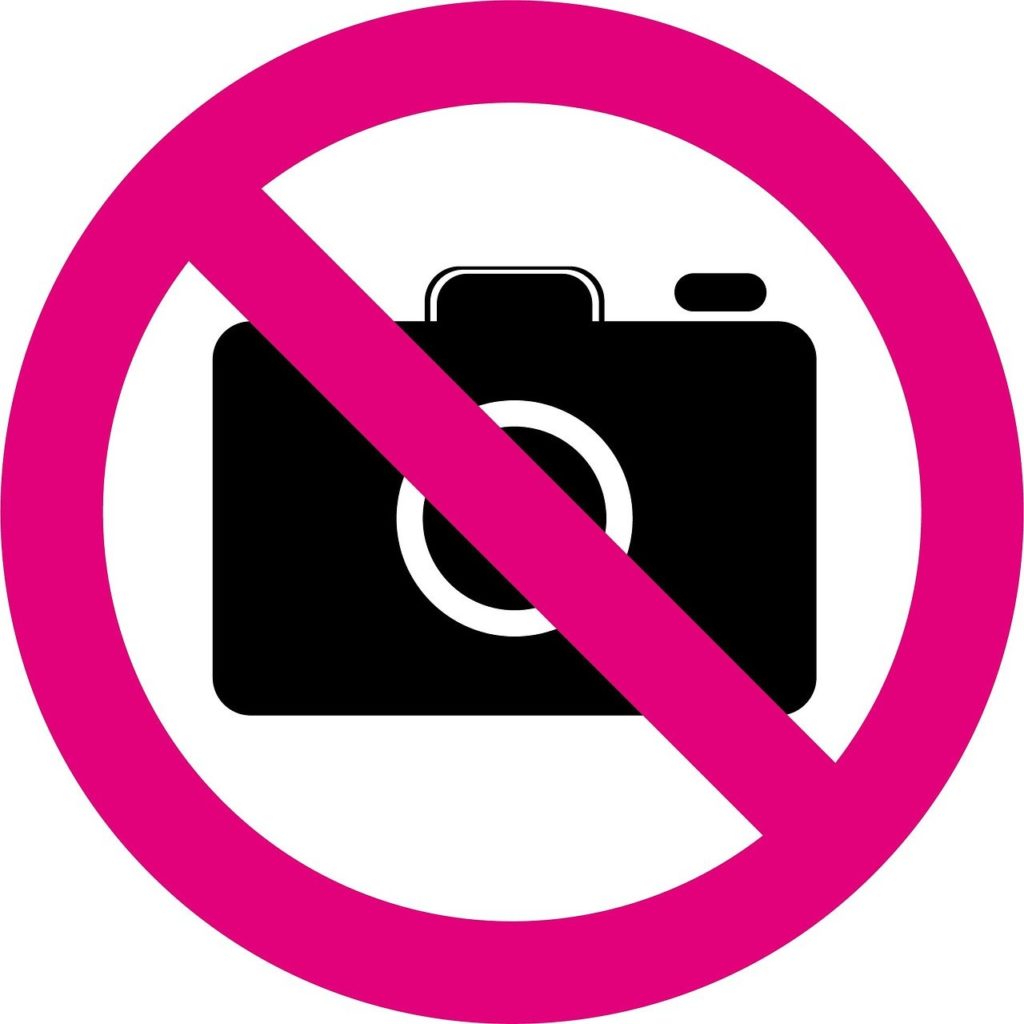 Temples are usually prohibited places for taking pictures. You can find notices outside of the temples that say 'Taking pictures is not allowed at some temples such as Pashupatinath, Swayambhunath, Muktinath, Kumari, and so on.
At such temples, do not take out your camera lens and do not take pictures of the god statue. Though you can take pictures of the temple's architecture from the outside, you cannot click pictures of God's statue. It is strictly prohibited.
When you are about to take pictures of people, do ask for permission. Take their consent before taking their pictures. Similarly, if you do not find any notices attached for photography prohibition, do ask the priests if you can take pictures or not.
11. Do not touch men and women without consent
Taking consent is very important in Nepali culture. Shaking hands and hugging is a normal gestures in western culture. But, it is not a normal gesture in Nepali culture. People may get offended when you suddenly hug them or shake their hands.
Do not touch someone without their consent. Instead of hugging or shaking hands, do namaste. Namaste is a form of hello and thank you in Nepali culture. You join both palms together in front of your chest and say 'Namaste'.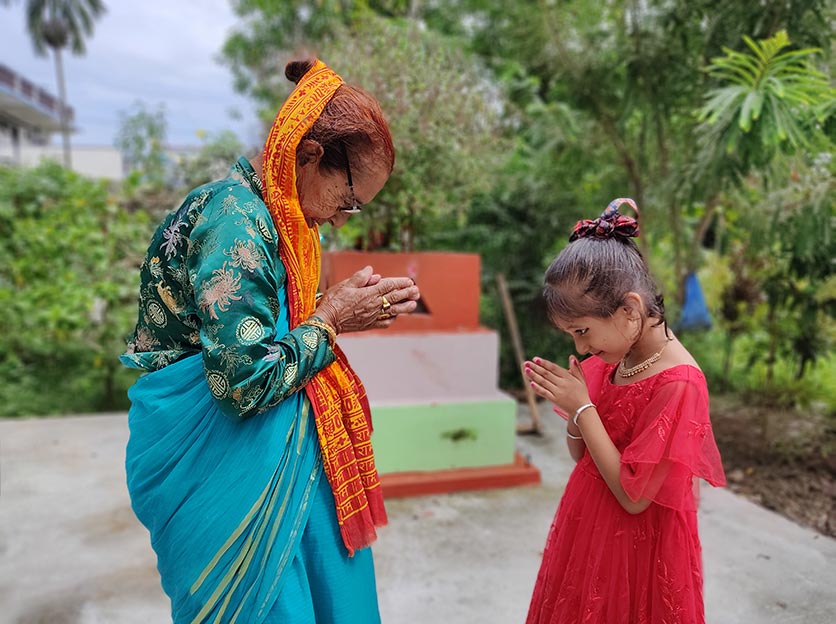 When you meet someone, greet them with a Namaste. When you are leaving the place, join your palms and say 'Dhanyabad' as a goodbye. Nepalese people feel affectionate when they are greeted with Namaste.
12. Do not drink water directly from the tap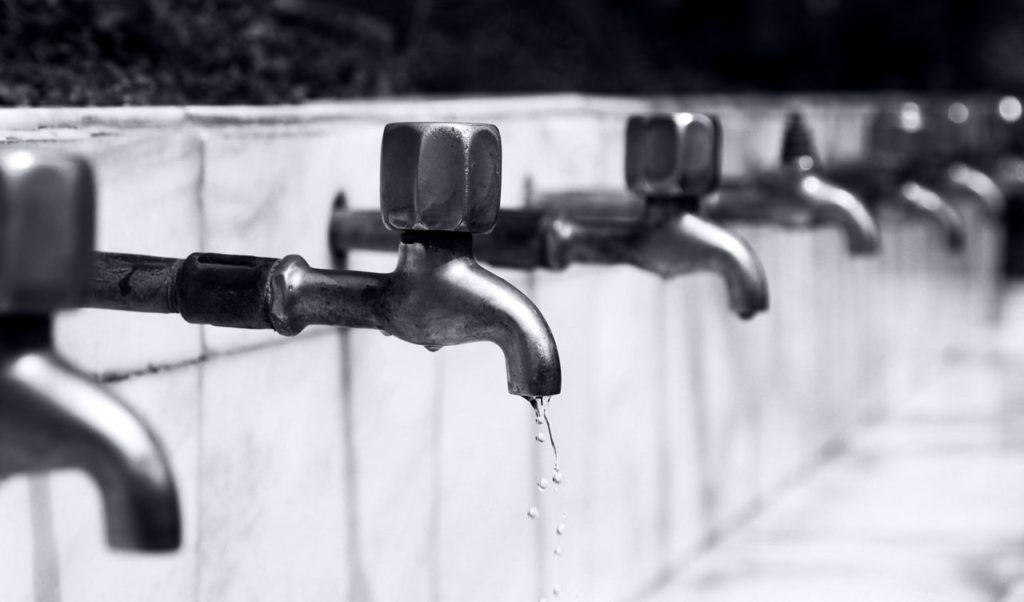 Tap water in Nepal is not pure. You should always drink water after either boiling it or after filtering it. Do not directly drink water from the tap. Unfiltered water may contain harmful bacteria, and drinking it may cause dangerous diseases.
If you are going on a trek, you may encounter several taps on the trekking trail but do not drink the tap water. Instead, carry your own water bottle. Drink water from your own bottle to be safe from the harm of impure water.
13. Do not enter without a permit
Some areas in Nepal are conserved and protected. You can not enter those areas without a permit. That's why do not try to enter prohibited areas without a permit.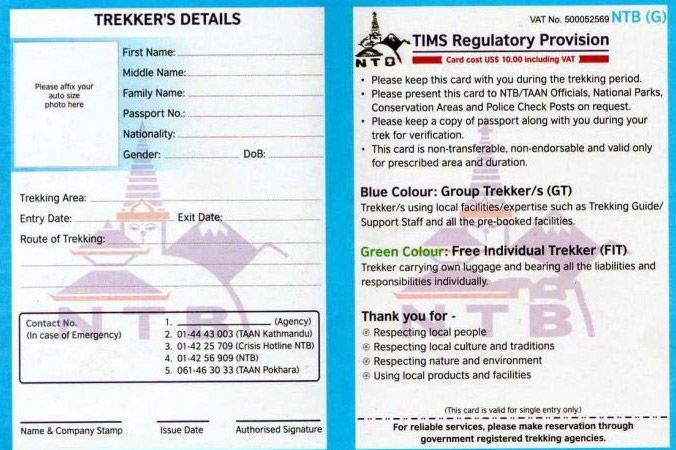 If you have queries about how to get a permit in restricted areas, then you can simply contact us. We will give you the details.
14. Public Shouting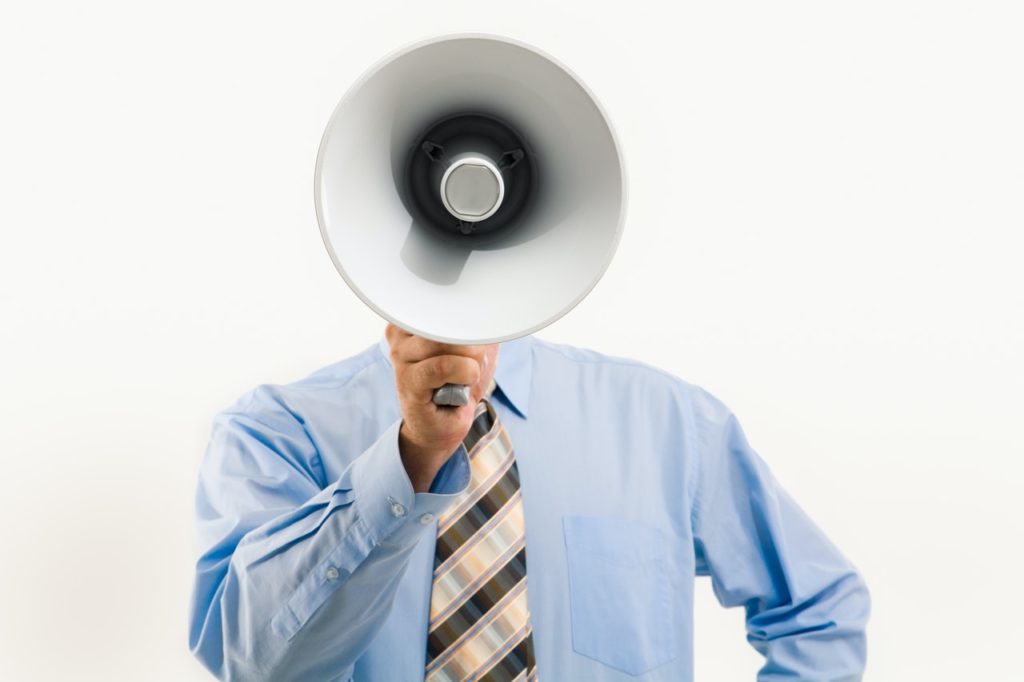 If you are in public places in Nepal, avoid screaming and shouting as people may find it inappropriate.
Do not raise your voice in public places, and do not argue or fight. Always be kind and talk calmly with a smile. You will be amazed by the fine service and hospitality of Nepalese.
15. Kissing and Hugging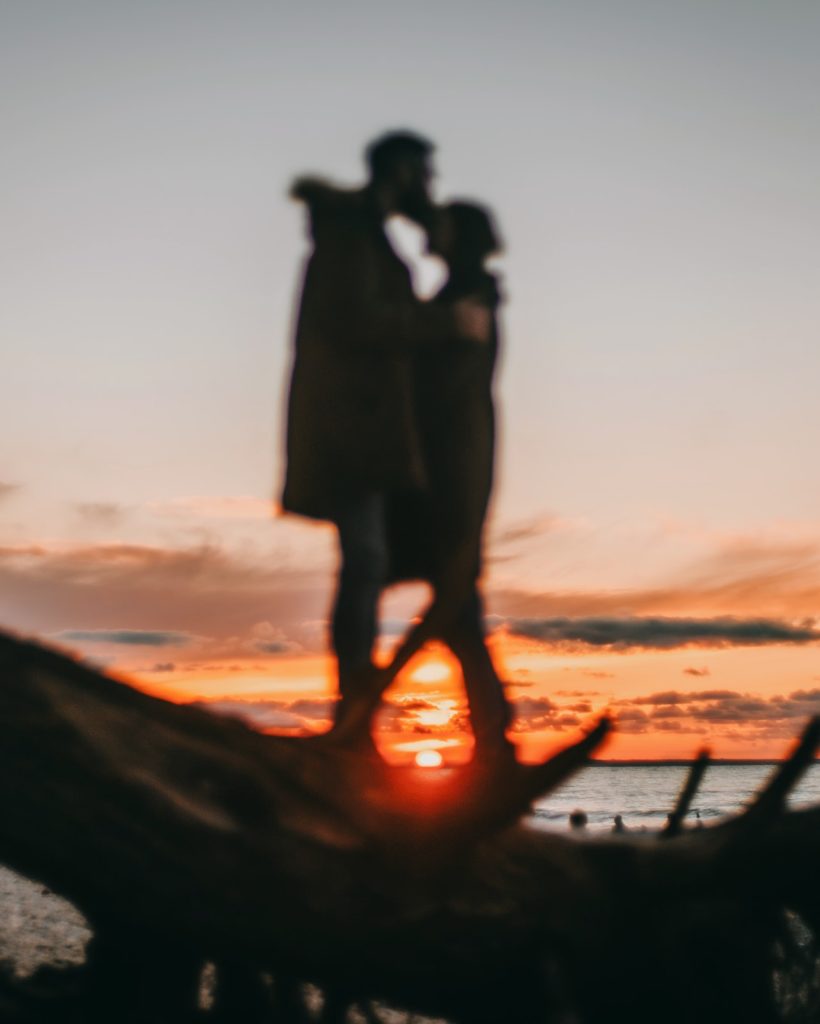 Kissing and hugging are normal gestures in western culture, mainly between couples. But, do not kiss and hug in public places in Nepal even if you are a couple.
People here are not comfortable with such gestures. They may feel awkward and uncomfortable.
16. Solo Trekking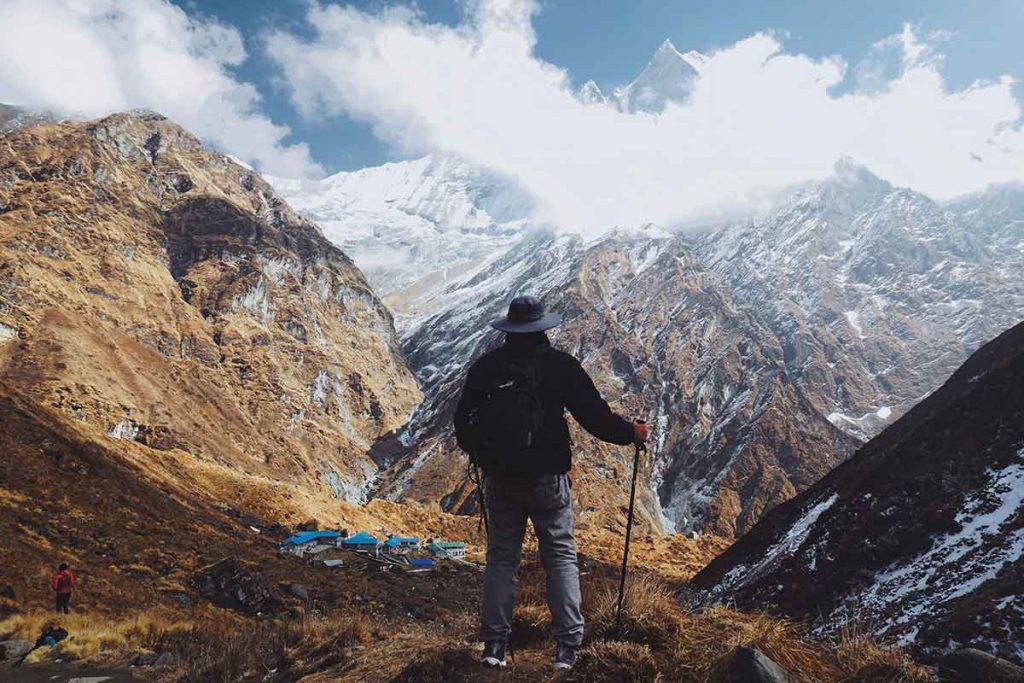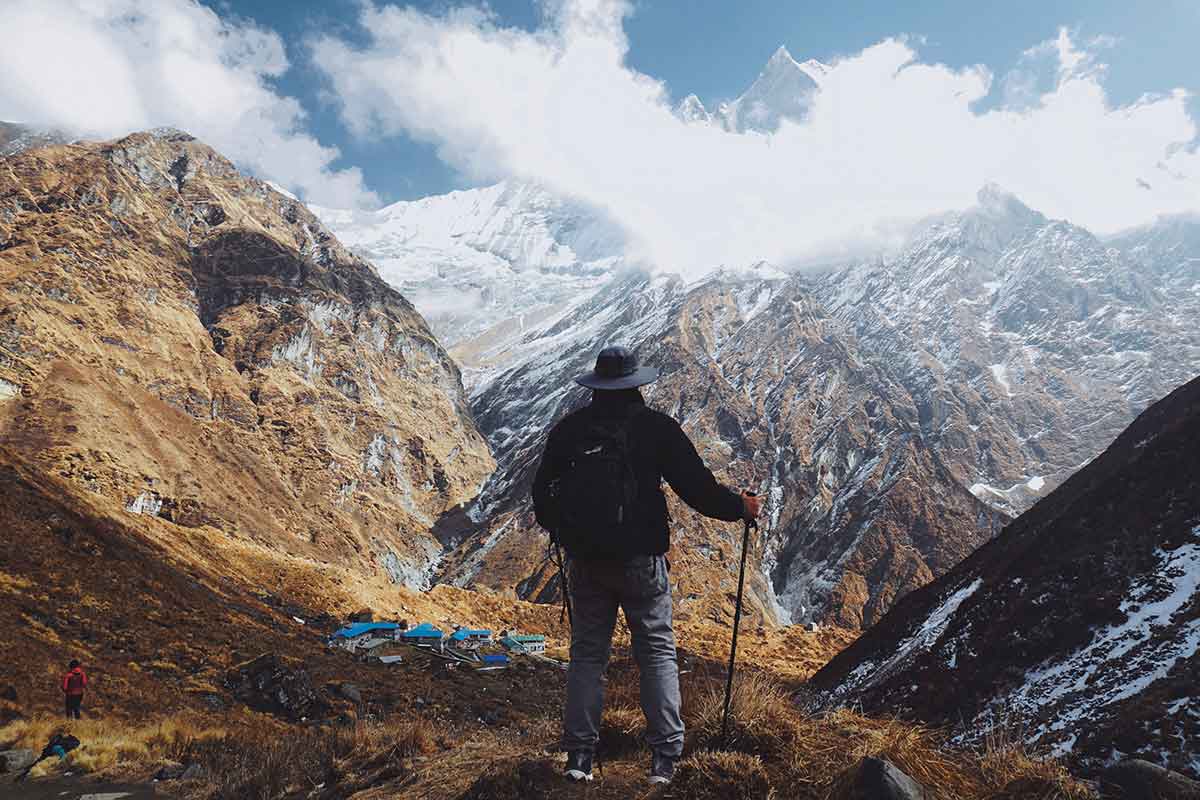 Solo trekking is a popular activity in Nepal but, there are several dos and don'ts in solo trekking in Nepal.
Since you are not traveling in a group, hire a guide for solo trekking. Do not walk alone in the woods, as it can be dangerous.
You are not familiar with the geography and the trekking trails. You may encounter unexpected problems during your journey, so do not walk alone to your trekking destinations, mainly if it is through forests and isolated areas.
17. Avoid crowded places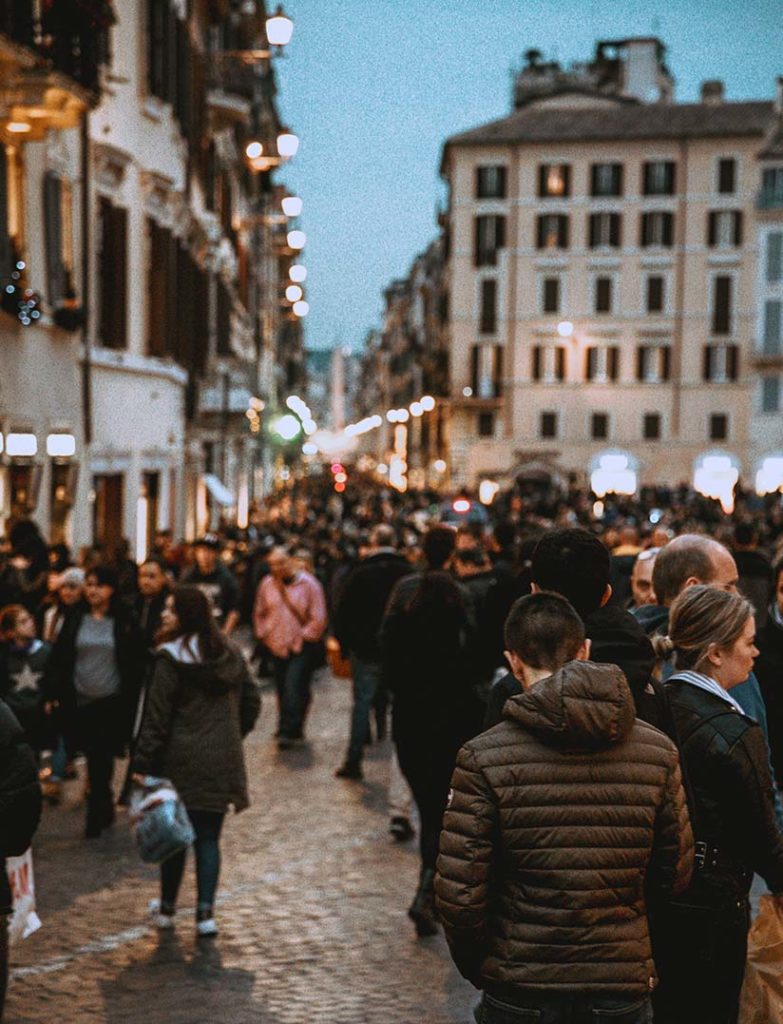 City areas are usually crowded. When you see a crowd, do not enter that crowd. Try to avoid crowds because there is a risk of theft and unwanted chaos in the crowd.
People here speak Nepali and are not fluent in English since it is a second language. If you don't know the Nepali language, you won't be able to communicate easily in a crowd. Always have a guide by your side and follow his instruction.
18. Do not buy branded clothes from fake shops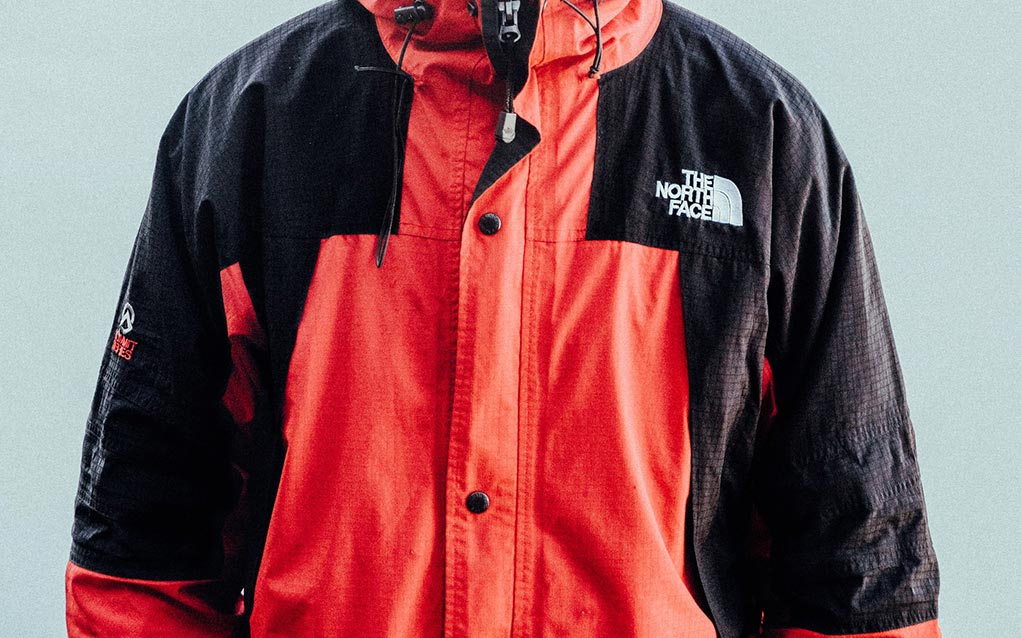 You have to be careful while shopping in Nepali markets. Various small and big, authentic, and fake shops sell different types of equipment.
You may want to buy clothes and souvenirs in the local market. Similarly, you may need to purchase trekking clothes and equipment.
Do not purchase anywhere, or else you end up buying stuff at fake shops. Always ask the guide for recommendations. They will take you to authentic shops.
19. Do not consume street foods without knowing them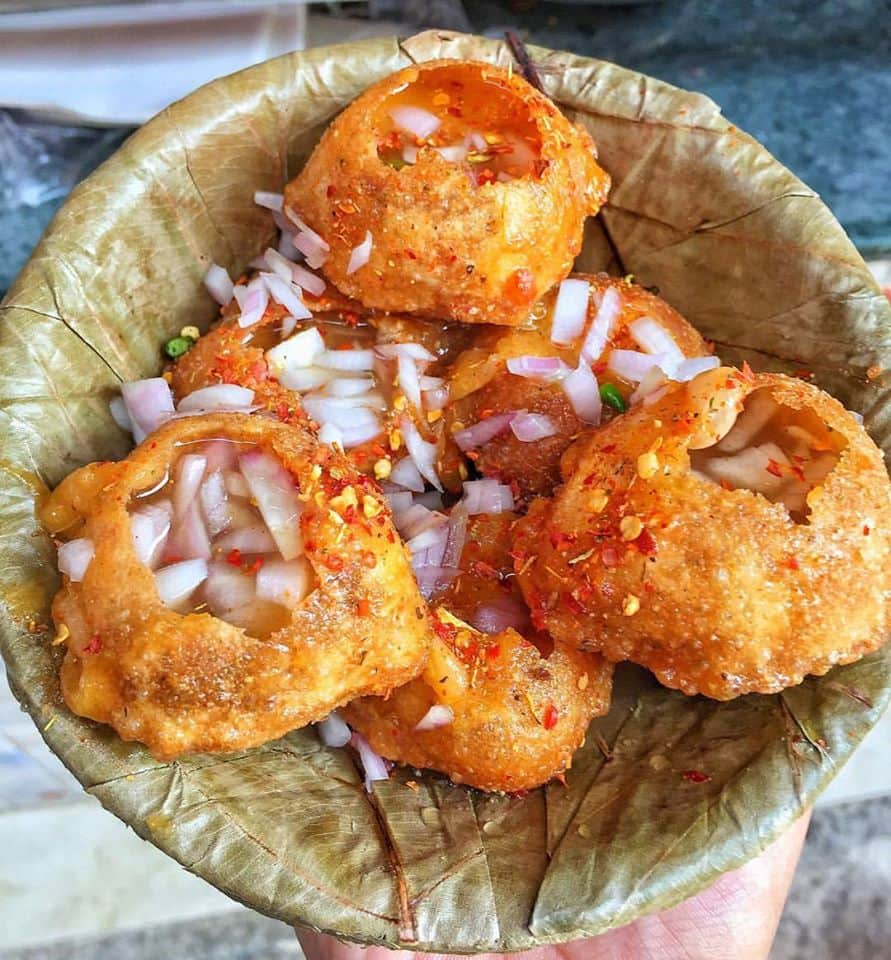 Be careful of what you eat when you are in Nepal. Nepali cuisines are generally spicy, which is distinct from western foods.
If you are not a fan of spicy foods, then you should be careful of mainly street foods. Street foods like pani puri, chatpate, chat masala, chhoyela, etc are really spicy.
If you are fond of spices then, you will love street foods, but if not, without knowing the ingredients of the dish, do not unknowingly eat them.
So, have some information about the food beforehand or ask the vendor to put spices according to your preference. In this way, you can manage the spices and enjoy street foods.
20. Do not intake weed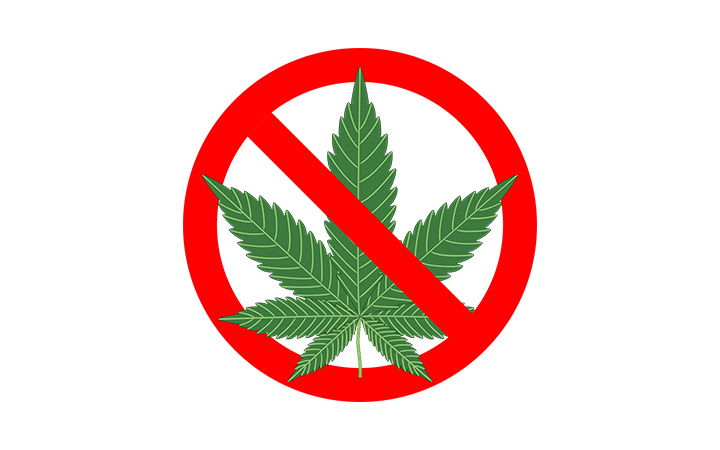 Weed is legal in some countries in the west, but it is not legal in Nepal. Do not intake weed as it is strictly prohibited in Nepal.
If you are found smoking weed, then you may get arrested by the police. It has strict laws in Nepal.
Conclusion
Foreigners are not quite familiar with Nepali culture. Nepalese people are traditional and sensitive about their culture. Do not forget to follow the above activities while you visit Nepal so that you can adapt well while in Nepal.
Similarly, there are several things not to do in Nepal other than the things mentioned above. Such as, do not use foul language in public places, do not smoke on public transport, do not ask questions to locals about their culture that would offend them.
Also, do not get help from porters for free, do not expect excellent internet speed, electricity facility, hot water facility, big rooms, ATMs at high altitudes, etc.
Hope you are now clear about things not to do in Nepal and things to do in Nepal. Always be culturally sensitive and follow rules. It will help you adapt to the Nepali environment easily.
If you have any queries or feedback, you can leave it in the comment section below. We'll be happy to get connected with you.