If you are looking for the perfect Tihar Gifts for Brothers, then here it is! Here are some great ideas that are sure to put a smile on your brother's face.
During Bhai Tika brother and sister exchange gifts with each other as it is one of the highlights of this tihar festival.
The Tihar Festival in Nepal is one of the most important festivals and it is celebrated for five days. You can check our blog to know more about Tihar and Bhai Tika.
10 Best Tihar Gifts for Brothers
Here we are going to post some unique and innovative gift ideas that your brother is going to love it.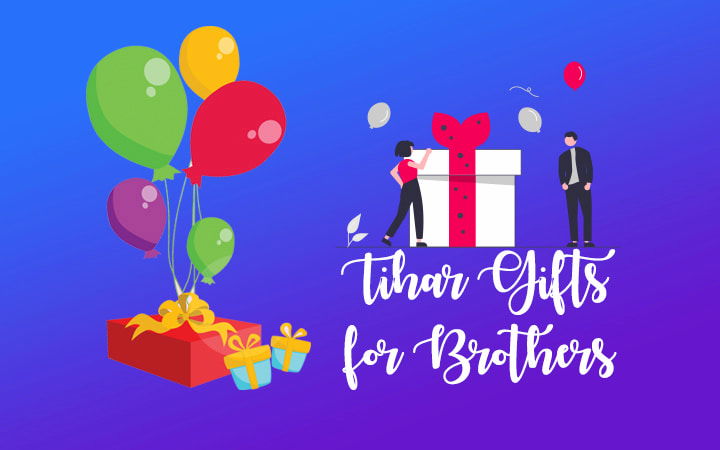 1. Books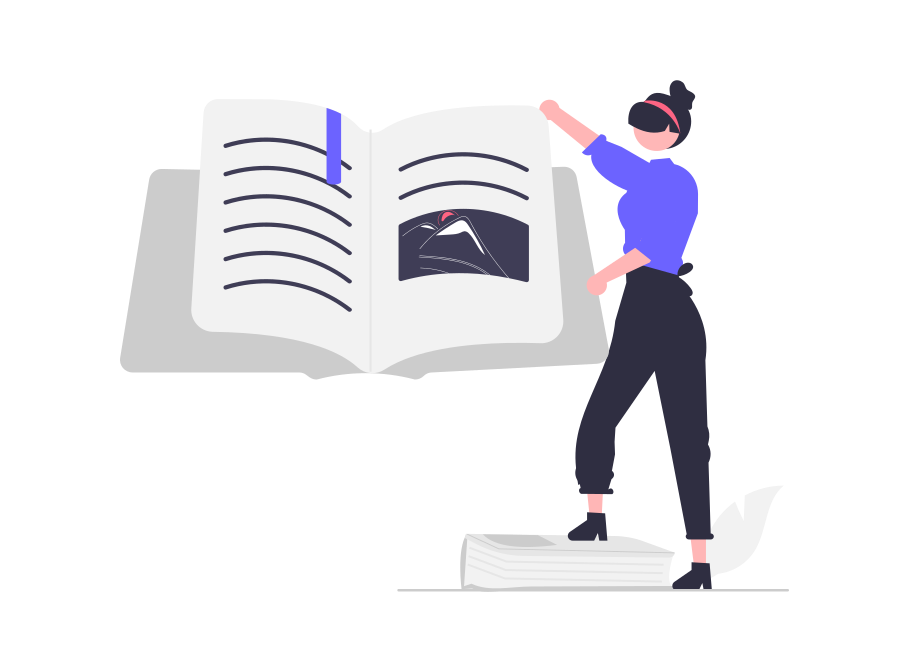 If your brother is an avid reader, then you can gift him plenty of books including famous novels. Books are the perfect gift as he can enjoy quality time by reading some new and interesting stuff.
2. Smartwatch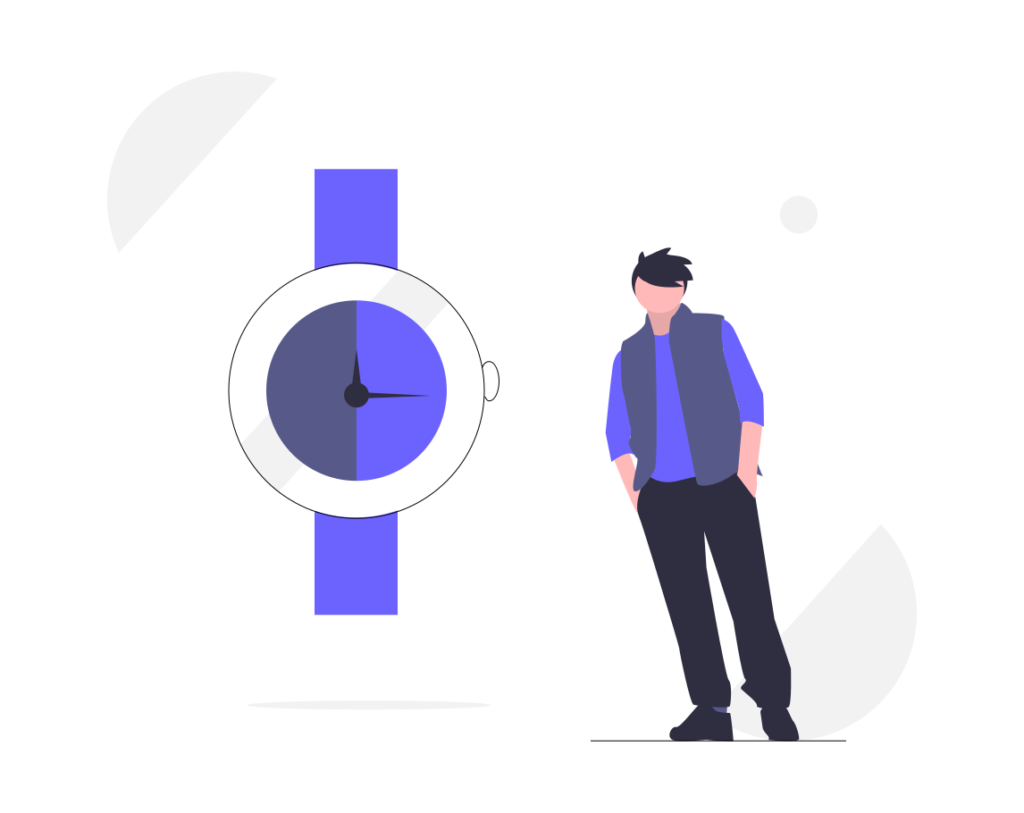 If you have a budget then you can always gift a nice smartwatch. A watch can be a fitness tracker or anything concerning your budget.
It is a classic gift that your brother is going to use every day. Always choose one that matches his personality and also should be stylish.
3. Personalized Mug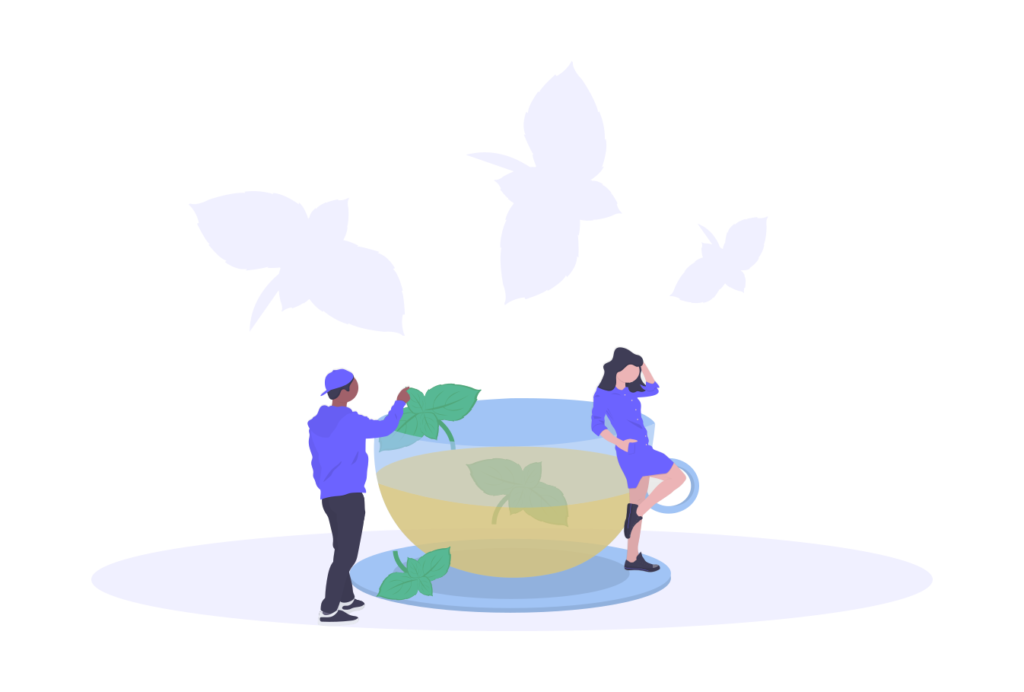 You can always show love by gifting a personalized mug with personal messages or quotes. A photograph mug is another great idea to show your brother much love.
You can print a mug with his photo or even with your and his photo. If he is a football fan then you can get the football club-printed mug which is easily available in the market.
4. Online Subscription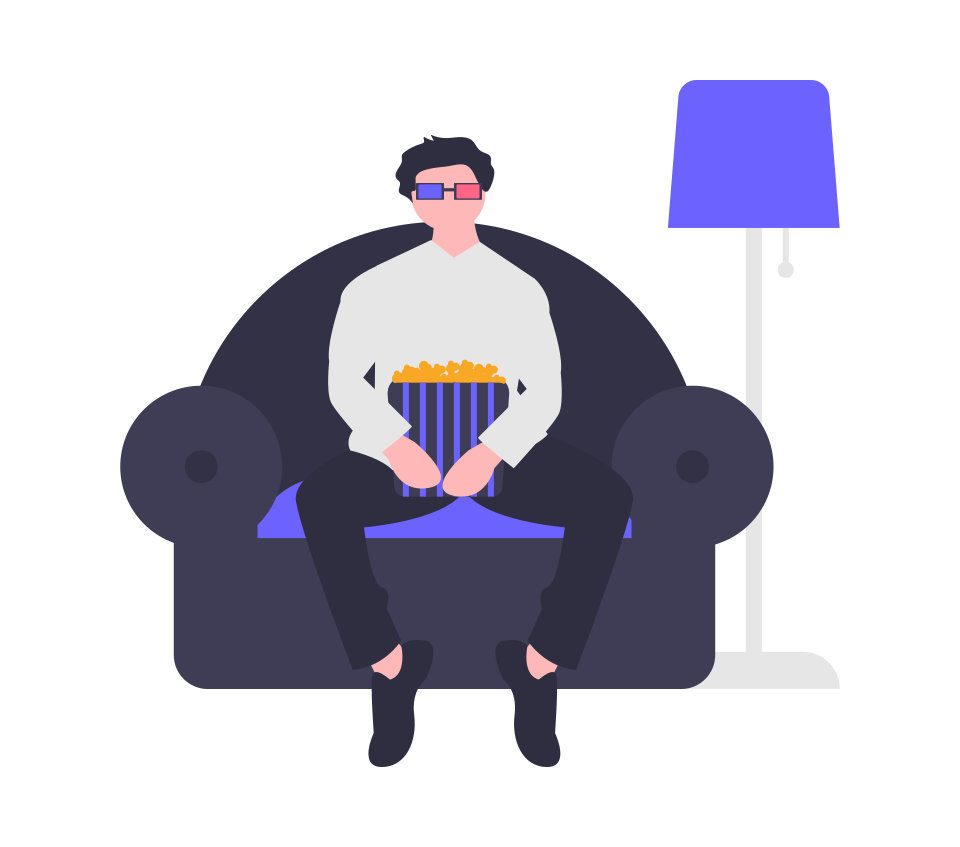 If your brother is a movie freak then you can always get him Amazon Prime or Netflix subscription. Other than that if he is a reader then you can buy him a magazine/newspaper, or some audio platform subscriptions like Spotify.
5. Travel & Trekking Gears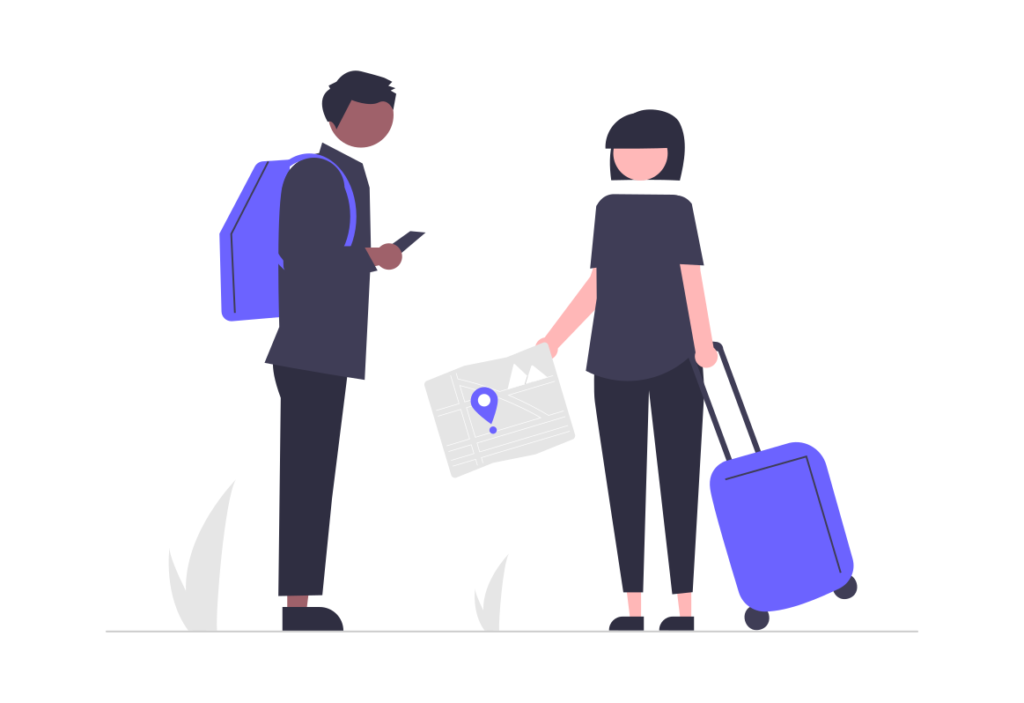 If your brother is a travel freak then you can gift him some gear for trekking and travel. It is seen as a wish for your brother a safe and successful journey in the coming days or years.
These gears will help your brother with backpacking which is a more practical and functional gift that you can gift during Bhai Tika. Make sure to know the personalized gear that your brother is actually interested in.
6. Dhaka Topi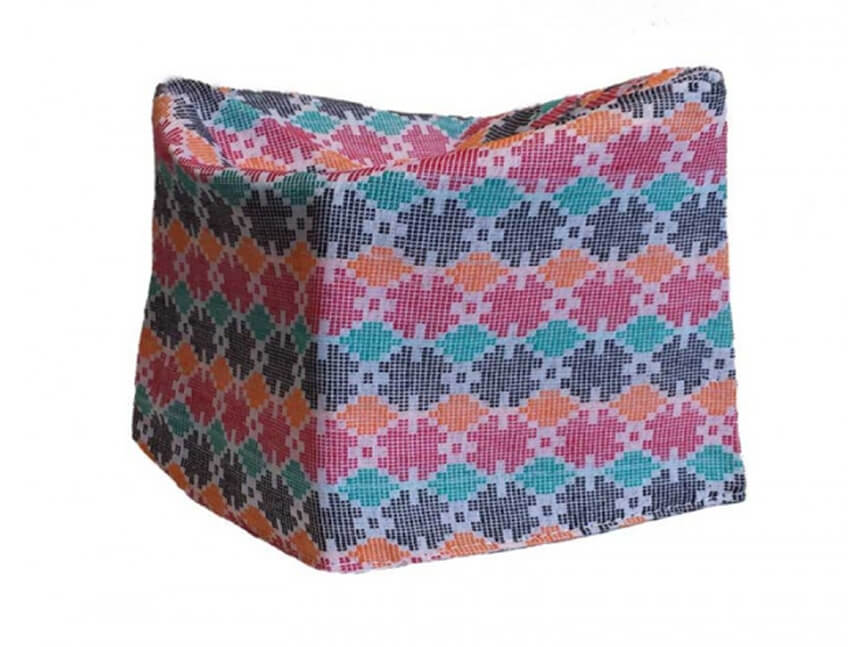 Gifting of Nepali Dhaka Topi by sisters to brothers during the Tihar Festival is a beautiful tradition that indicates the love and bond between siblings.
Special Bhadgaule Topi is a great Tihar gift for the Brothers. Dhaka Topi represents a Nepalese personality and it also symbolizes tall standing mountains that are fearless & courageous.
7. Special Gadgets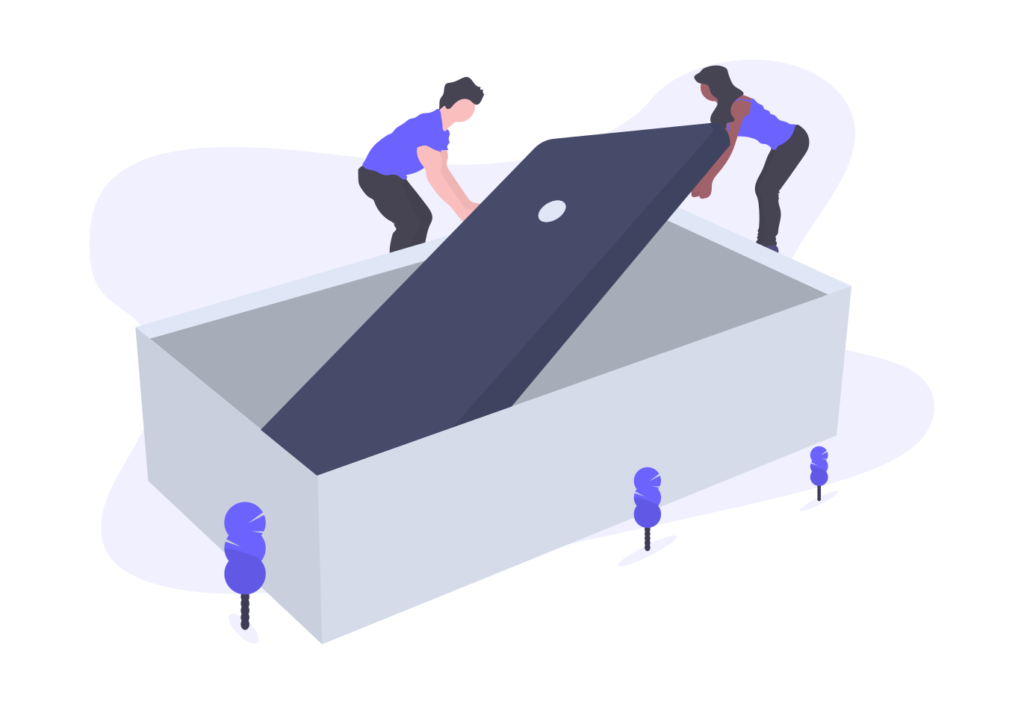 As a sign of love and appreciation, sisters can give their brothers unique gadgets during the Tihar festival. As a reciprocal gesture, the brothers give equally expensive and thoughtful gifts to the sisters.
Siblings celebrate the festival to show their love and appreciation for one another. There is no limit to what gifts can be given, be they new phones or headphones. Siblings celebrate their relationship with joy during the festival.
8. Framed Photograph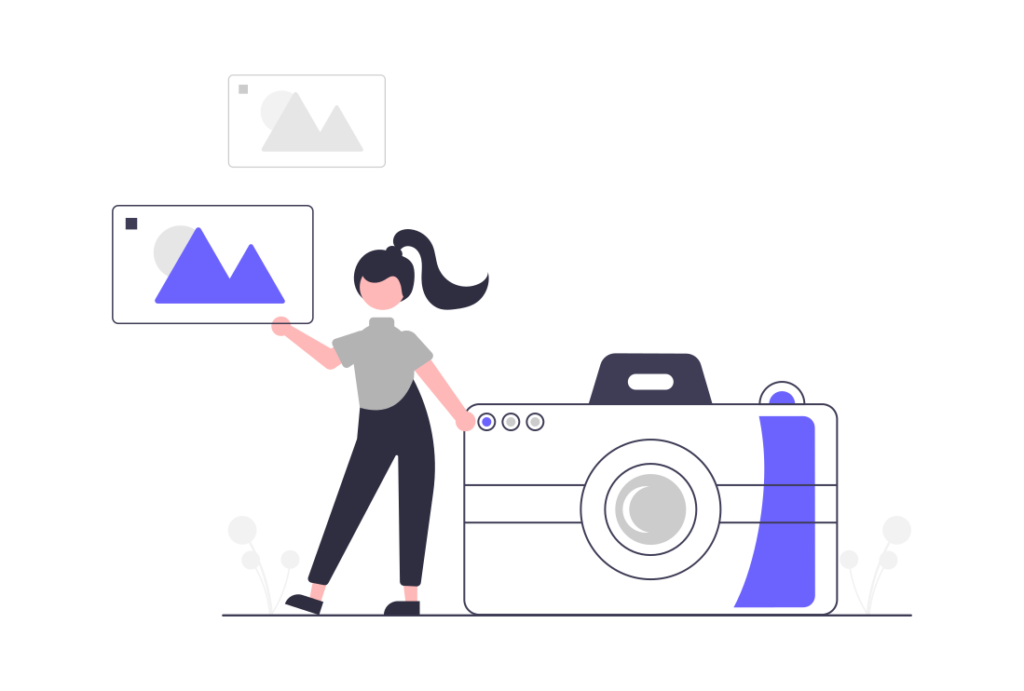 It would be incomplete without a touch of personalization for a Tihar gift. A framed photograph of siblings together is a very personal gift, isn't it?
Give your brother a framed photograph of you two this year as a gift to make him feel extra special.
It will serve as a reminder of the strong bond you have for years to come, in addition to being a gift that he will cherish for years to come.
9. Box of Chocolates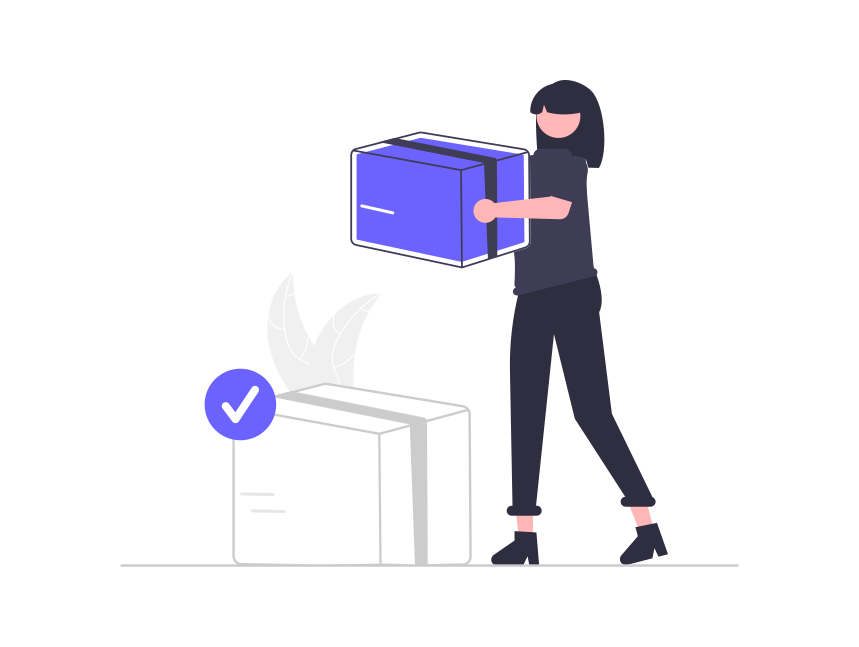 In the market, you can get varieties of chocolate boxes especially packed for Bhai Tika. It is a ready-made package that can be delivered quickly during this festival.
Including Namkeen, Sugar-Free Biscuits, Drynuts, Sweets, favorite snacks, drinks, etc to please your brother.
10. Flower Vase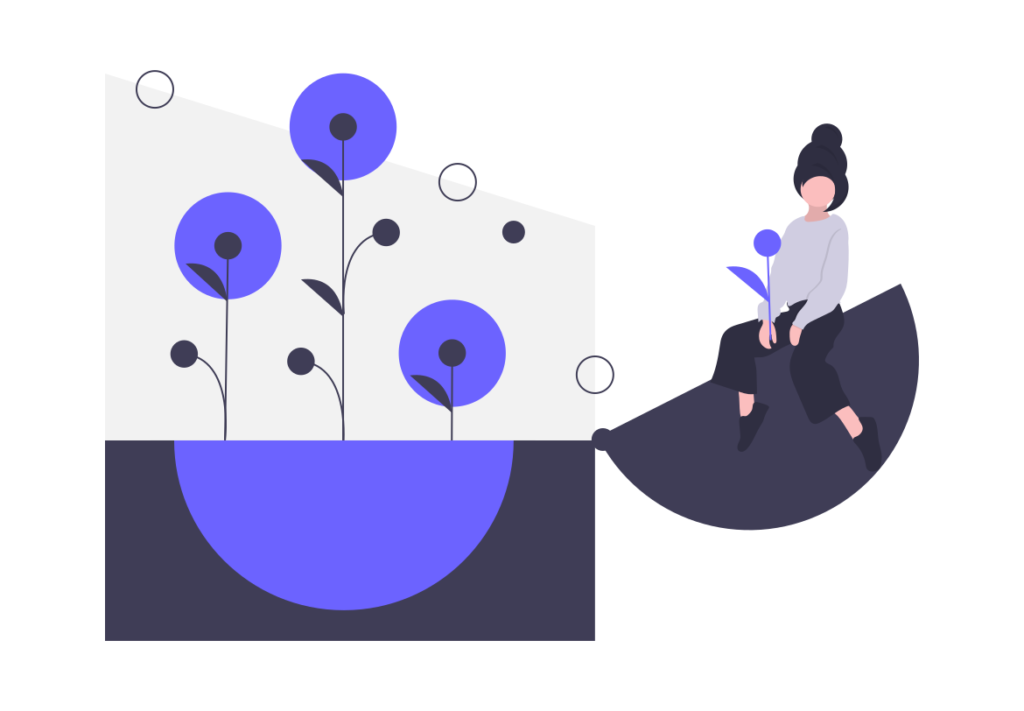 The festival of Tihar is a time when sisters pray for brothers' longevity health and age. So gifting plants is another great idea.
To show your affection, you can gift a beautiful flower vase. Pretty flower vases come in all sizes and beautiful designs. You can fill it with a single flower or with any type of plant you like.
Related Reading:
Why Buying Presents for Brothers Is So Important?
Here are some of the reasons on buying or exchanging presents during the Tihar Festival is so important.
It is a time to show your love and appreciation for your brothers.
It is a time to give them something that they will truly cherish.
It is a time to let them know how much you care about them.
It is a time to create lasting memories together.
It is a time to show them how important they are to you.
It is a time to show them how much you appreciate their presence in your life.
It is a time to show them how much you need them.
At the End
So, these were some of the random and innovative Tihar gifts for brothers that you can give to make his festival special.
Some other gift ideas are Pashmina Muffler, Personalized Dai/Bhai Cushion, wallet, perfume, belts, shoes, t-shirts, sunglasses, etc.
In some communities, sister present branded wine, rum, or whiskey as a part of the celebration during the Tihar festival.
Nowadays, grooming kits for men (Hair Styling products, Shower Gel, Trimmer, Shaving Kit, etc) are also excellent gift idea that helps your brother to get better every day.
If you have some unique Bhai Tika gift ideas then please post them in the comment section. We'll try to include it in our blog.
Happy Tihar!!!