Food and Festivals
In this section, you will get to know more about Food and Festivals. We will try to list the Best Nepali Foods and the popularly celebrated festivals in Nepal.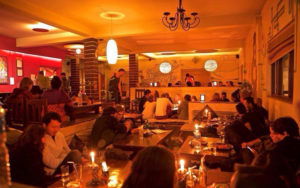 Visit the best food places in Nepal, experience, and enjoy the unique and tasty delicacies of Nepalese.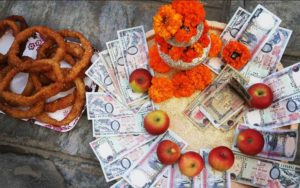 Tihar is the second biggest festival in Nepal besides Dashain. Know about 5 Days of Tihar and how Nepali Hindus celebrate it.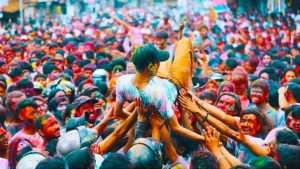 After Dashain and Tihar, Holi Festival in Nepal is another biggest festival celebrated by Nepali and Foreigners. Learn why and how holi is celebrated in Nepal.