In this guide, learn Manaslu Circuit Trek Route Tips that are practical and best if you are thinking for long route trekking.
Manaslu trek is a difficult trek with many difficulties like offbeat trekking trails, hours-long walks, high altitude, dangerous Larkya pass, and other situational crisis.
At times, you might face some problems with which you can prepare yourself beforehand.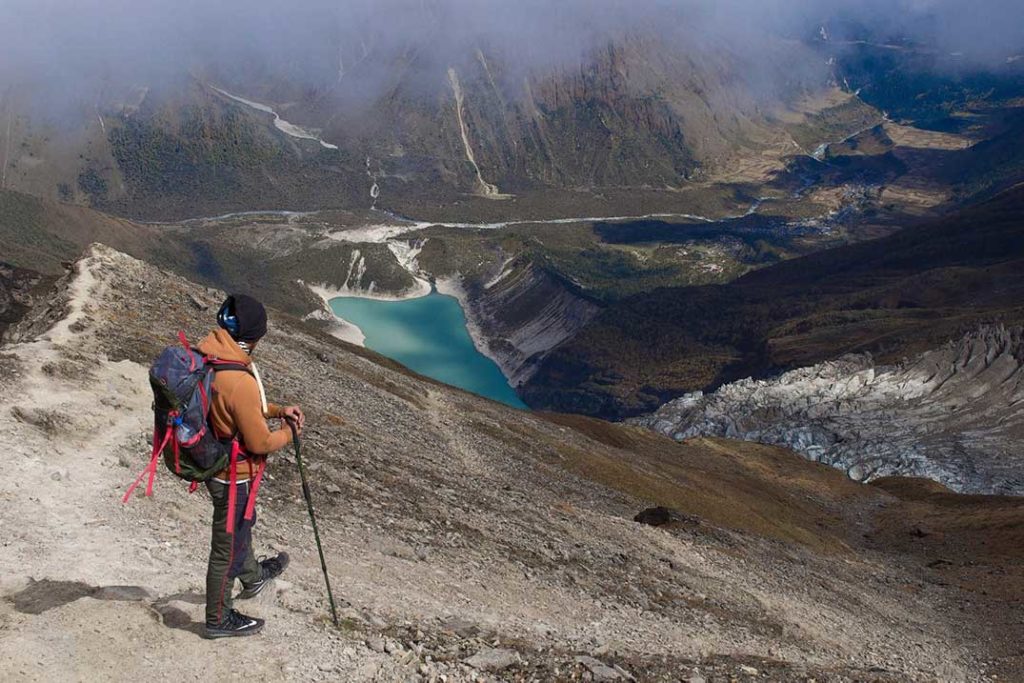 Manaslu Circuit Trek Route Tips – Practical Points
Here are some Manaslu circuit trekking tips and tricks that you can apply to avoid problematic situations.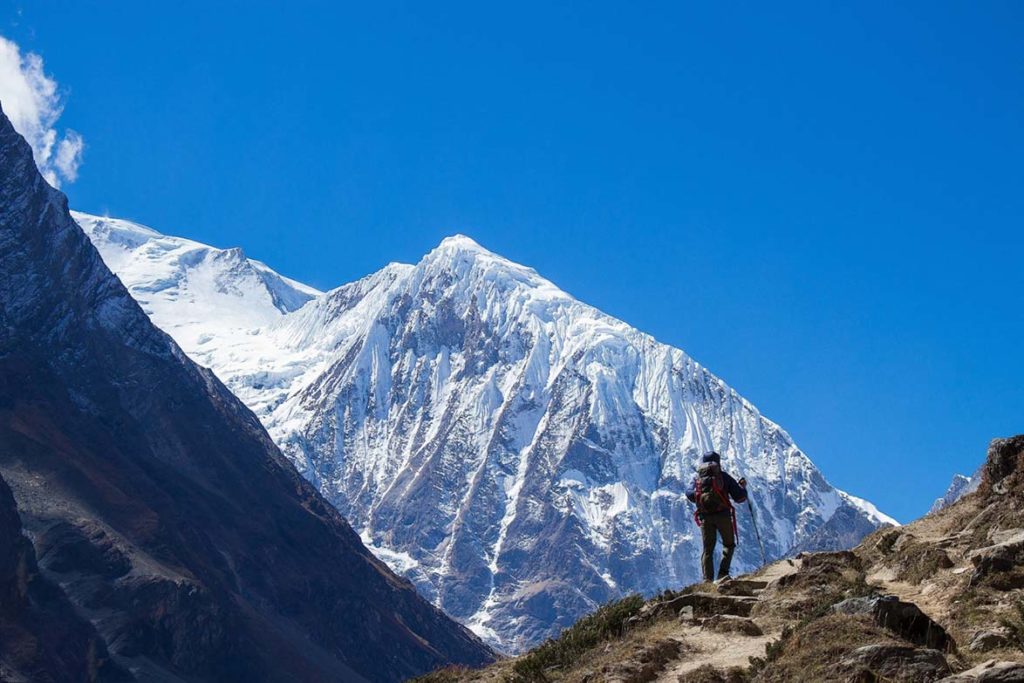 1. Easy Trek vs Difficult Trek
You should not be overlapping the easy treks and difficult treks. They are not the same. Since the Manaslu circuit trekking demands a high level of physical strength, you should train your body to strengthen your physical ability.
2. Physical Fitness
Join gyms, go to morning walk every morning, drink enough water every day, do regular check-ups, consult a nutritionist, and if you have health problems regarding breathing, this trek is not recommended.
3. Before Hand Experience
First, gain some trekking experience from easy treks. First-timers are not recommended this trek. After gaining some experience, you will be able to visualize the difficulties and problem tackling tricks during the Manaslu circuit trek. With each trekking experience, you'll get better and better.
To avoid heaps of clothes in your backpack, avoid the visit to the Manaslu region trekking during wintertime. The high altitude is freezing in any weather but during the winter, it's worse. Carry warm clothes but carry only the necessary number of clothes. Our target is to reduce the weight of the backpack.
5. Backup
Do not depend on electricity in the Manaslu region. So, carry extra batteries for your camera, power bank for your mobile phones, and please carry enough Nepali currency to do payments. Also, carry some snacks as stock for the trek.
6. Grouping
Forming a group is mandatory to embark on the Manaslu circuit trek. So, assemble your friends for this adventurous journey. Trekking with close ones makes the journey more meaningful and enjoyable.
7. Trek Guide
We advise you to hire a guide, you might be thinking to travel alone but hiring a guide is always a good idea since the destination is new for you and your guide comes handy with any kind of subject regarding Manaslu.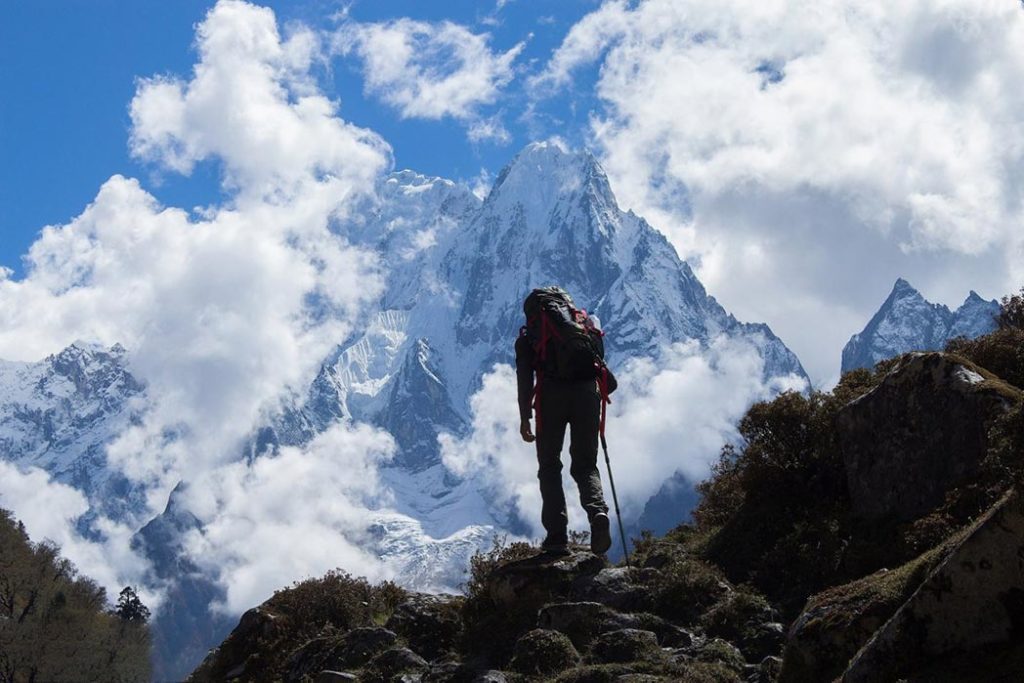 Moreover, read our Manaslu Circuit Trek for overall information about the trek. You don't want to miss this incredible once in a lifetime experience so buckle up.
At the End
I hope you love our Manaslu Circuit Trek Route Tips which can really help in trekking. The best things you need before trekking is a strong mentality, physical fitness, and an experienced guide for the trek.
Photos Credit: www.twitter.com/NepaliWayfarer