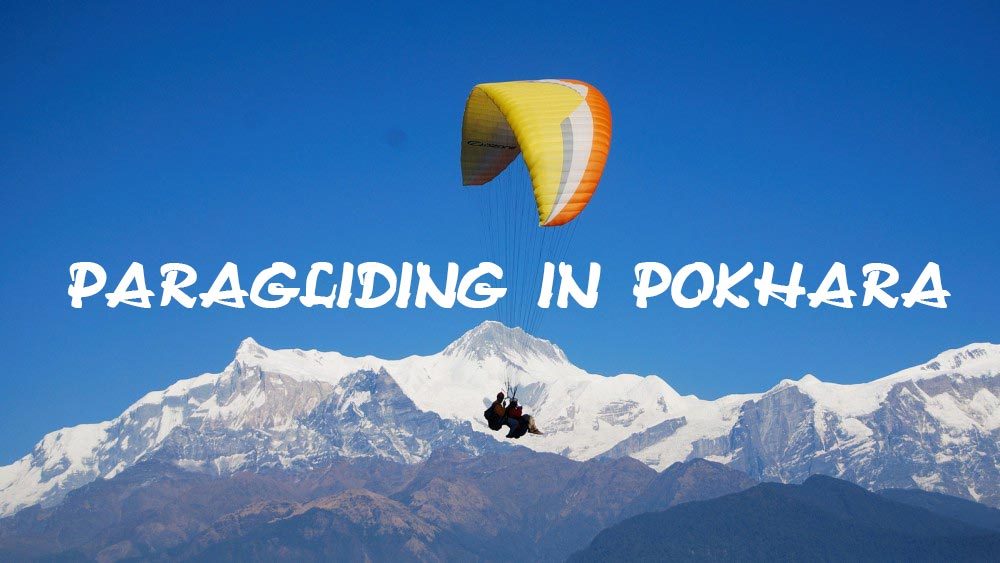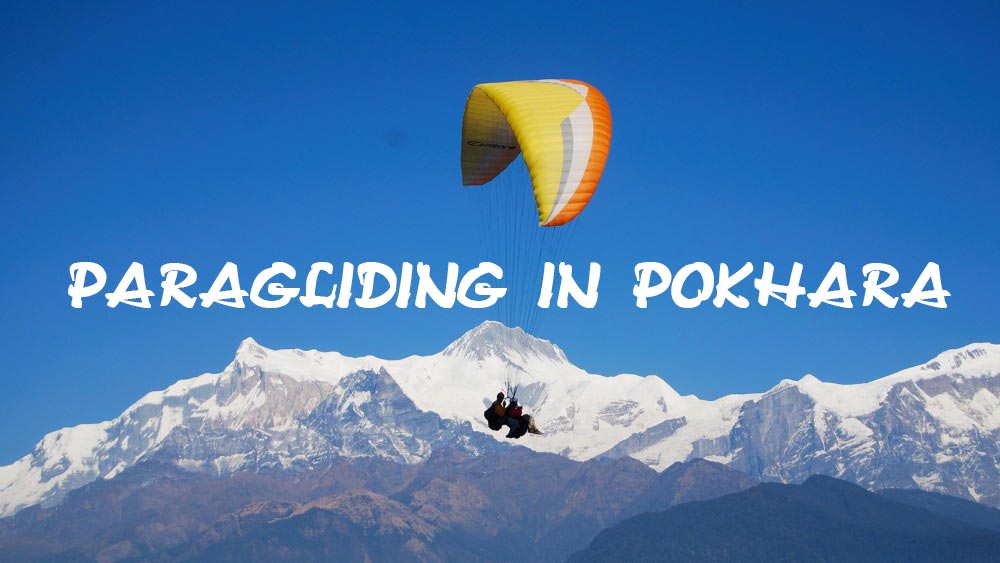 Are you thinking about Paragliding in Pokhara? Paragliding is one of the most preferred adventure sports in Nepal. Pokhara is the place where you can start your first paragliding experience.
There are numbers of companies operating the commercial tandem flights in Pokhara. Tandem flying means the pilot will be with a passenger.
Paragliding is operated with safety and with internationally certified pilots. If you are an adventure lover and you are traveling to Nepal, then paragliding in Pokhara shouldn't be missed.
Best Time for Paragliding in Pokhara
Paragliders rank Sarangkot as the best place in the world for paragliding. You can paraglide in Pokhara all season excepts the rainy season.
The perfect flying time is March, April, May, September, October, and November. In these seasons you can get the stunning view of Phewa Lake and Annapurna Ranges above 8,000 meters.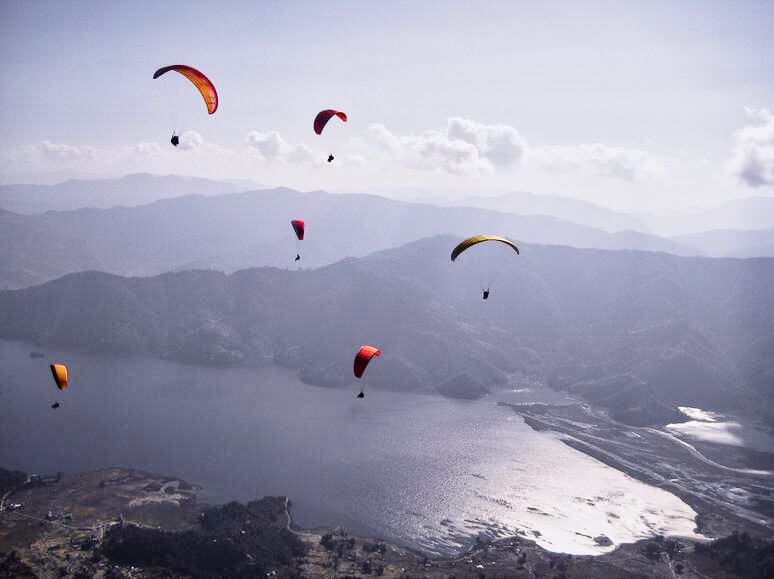 Also Read: Trek in Nepal
Pokhara Paragliding Price
Paragliding cost differs according to the seasons. During the peak season and off-season, the price varies, and the price ranges will be a bit different. But the thing is that almost every company out there have similar rates.
Paragliding price for Nepali in Pokhara
Short Flight: 
Price: Rs. 7,000 (25 mins)
Long Flight:
Price: Rs. 10,000 (50 mins)
Video & Photographs – INCLUDES
Paragliding Price for Foreigner in Pokhara
Short Flight: 
Price: $120.00 (25 mins)
Long Flight:
Price: $150.00 (50 mins)
Video & Photographs – INCLUDES
Paragliding FAQs
How safe is Pokhara's Paragliding?
Paragliding in Pokhara is safer since the internationally certificated pilots are only allowed to fly in the sky. Pilots are much more experience, and they take care of your safety and comfort. You can be carefree and enjoy the majestic views of Pokhara.
How to book Paragliding in Pokhara?
You can book a flight at least a day ahead. In advance booking, you can book by phone, email or a person over there. You are required to deposit Rs. 1000-2000 for the confirmation.
Is there an age limit for Pokhara Paragliding?
Almost there is no age limit for paragliding, but it is useful if you avoid bringing small babies in the flight.
How to fly from Kathmandu to Pokhara?
You can book cheap flights to Pokhara Nepal from Kathmandu. Several companies are flying to Pokhara. You can book flights from Buddha Airlines, Yeti Airlines, Simrik Airlines, etc.
Reader Interactions