Have you ever been to a place in Nepal in search of peace and calmness? If not, Kopan Monastery might be a perfect place for you to visit.
On the top of Kathmandu, Nepal, Kopan Gumba – a Tibetan Buddhist monastery is one of the most peaceful and serene places you will ever find. But do you know when it opens and where it is located?
You can visit the monastery every day from 9:00 am to 5:00 pm. Located on a hill, the monastery offers a breathtaking view of the city.
Anyone seeking peace and enlightenment can participate in meditation classes, teachings, and retreats.
In addition to housing, the monastery is also home to a large number of monks who practice Buddhism.
If you want to explore this place then this article will provide information about its location as well as opening hours. Let's get started.
About Kopan Monastery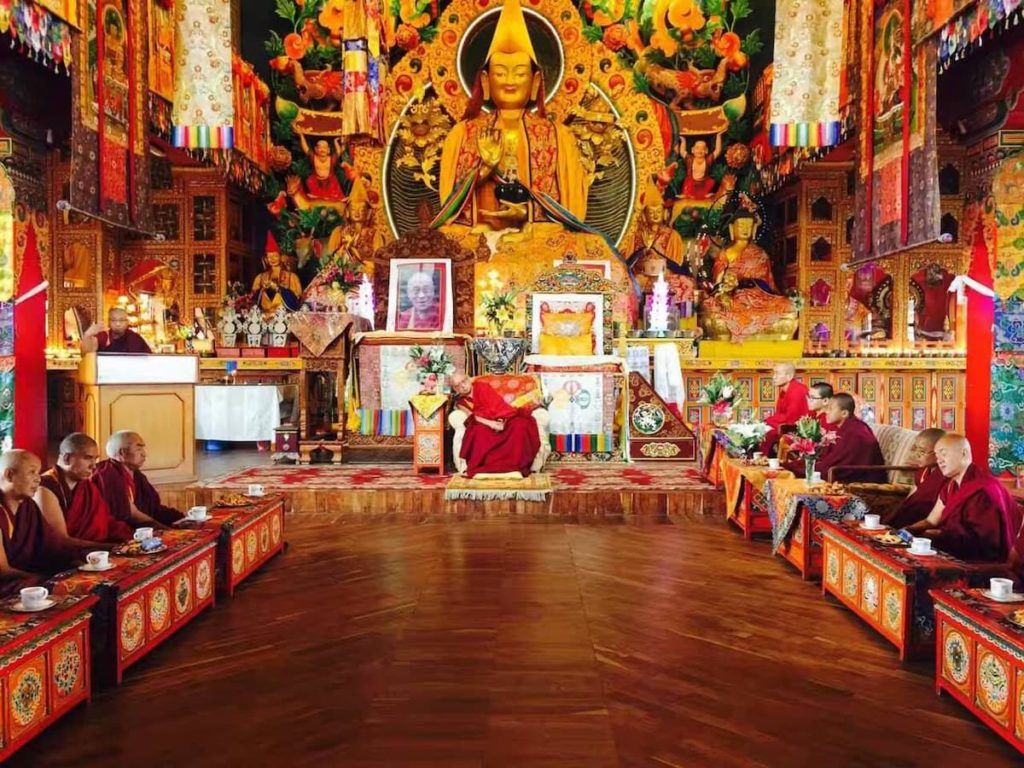 For those who are unaware of this fascinating place to visit. Kopan Monastery is a Buddhist pilgrimage site for both native and foreign visitors placed in the Bagmati Zone of Nepal.
The place is near Boudhanath stupa and is around 6 km from the center of Kathmandu. You can travel by hiring a private cab or using the local transportation.
It is a significant Buddhist center that attracts thousands of visitors from all around the world every year. Being one of the most important pilgrimage sites, it enjoys prominent status among tourists and locals.
Kopan Monastery Opening Hours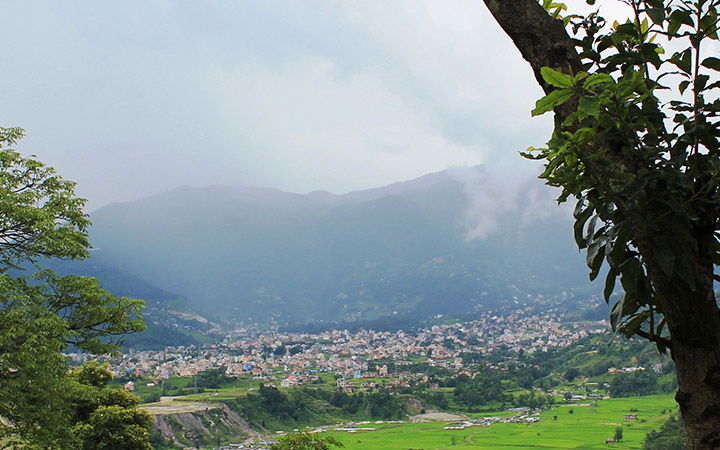 The Kopan Gumba opens every day from 09:00 AM to 5:00 PM for a day visit. Entry to the monastery is free of charge for day visitors.
However, you need to pay certain fees for courses, retreats, meals, etc. The fee depends upon the time you stay, and the courses you take.
How to Get to Kopan Monastery?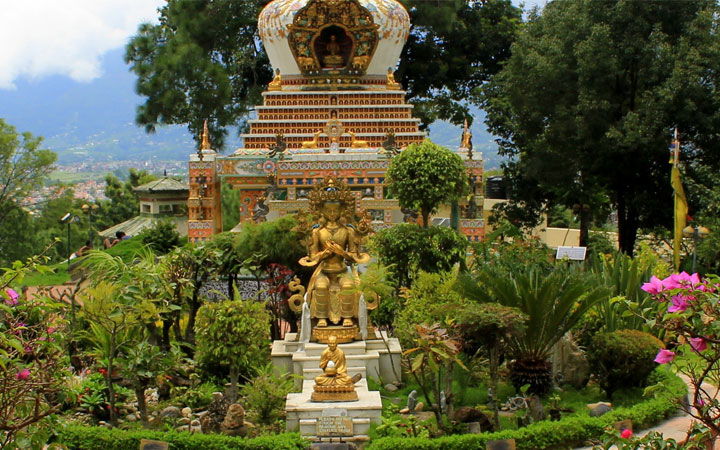 Kopan Monastery is located 6 km away from the central location in Kathmandu, Nepal. Here are some ways to get there.
By Taxi or Private Car: From Kathmandu's central point, you can hire a taxi or a private car to Kopan Monastery. Depending on traffic, the ride will take between 30 and 40 minutes.
By Bus: You can take a local bus from Kathmandu city however you may need to hire a cab or walk to reach the main monastery.
By Foot: For those who enjoy hiking can reach Gumba by foot enjoying a scenic walk of the surroundings. It may take 1-2 hours to reach the place and also depends upon the pace of your walk.
By Pathao or InDrive: You can download the Pathao or InDrive ride-sharing app and reach the location without hassle. It is one of the cheapest and best ways to reach the destination.
These are the four ways to reach Kopan Gumba. This is another beautiful and peaceful place to visit in Nepal.
Things to Do at Kopan Gumba
Here are 10 things to do at Kopan Gumba in Kathmandu, Nepal.
The first thing is to relax when you arrive.
Participate in morning puja in the main prayer hall.
Meditate in the garden.
Walk around the stupas and spin the prayer wheels.
Take the breathtaking view of the Kathmandu Valley, Boudha, and nearby monasteries.
Visit the library and look through the books.
Souvenirs can be purchased at the gift shop.
Take a break at a café.
Emailing in a cyber café
Observe the monks during their prayers and debate in the evening.
Also Read: Things not to do in Nepal
FAQs
How Many Monks at Kopan Monastery?
Kopan Monastery has a large number of monks, but the number can vary significantly depending on the time of year. Kopan Monastery is one of Nepal's largest monasteries, it is home to many monks who practice and study Buddhism there.
Does Kopan Monastery Have WiFi for Visitors?
Unfortunately, the Kopan Monastery does not offer free Wi-Fi to visitors. However, they do, have a Cyber Café open to all visitors, which provides services such as email access, photocopying, and international phone calls via the internet.
What time can I visit Kopan Monastery?
The Kopan Monastery is open for day visits between 9 AM and 5 PM. It is best to arrive early in order to fully explore the monastery and its surroundings. However, please keep in mind that the monastery may be closed during certain holidays or special events, so check the schedule ahead of time to avoid disappointment.
How old is Kopan Monastery?
Kopan Monastery was built in the 1960s so it's 60+ years old.
Who built Kopan Monastery?
The FPMT (Foundation for the Preservation of the Mahayana Tradition) built Kopan Monastery in the 1960s, under the direction of Lama Thubten Yeshe and Lama Zopa Rinpoche.
Bottom Line
In conclusion, Kopan Monastery is one of the best and most peaceful places to visit and visitors here practice Tibetan Buddhism. The monastery's opening hours are from 9 AM to 5 PM daily.
However please make a call before visiting as it may not open every time. Even you may need to pre-book for courses and retreats.
The Kopan Gumba is well worth a visit. So, if you happen to be in the area, make time to explore this lovely and peaceful spot. Whether you are practicing Buddhism or simply seeking peaceful respite then don't miss this place.