This article will cover a smart guide for female travelers to Nepal. You will find this practical guide for females while visiting Nepal. We are going to share smart tips for choosing a dress code that you are going to wear.
As we can say that, Nepal is a safe place for any type of female travelers. Although speaking the fact we would like to caution the female travelers who are willing to explore Nepal.
We know that each country has its own cultures, languages, lifestyle, etc.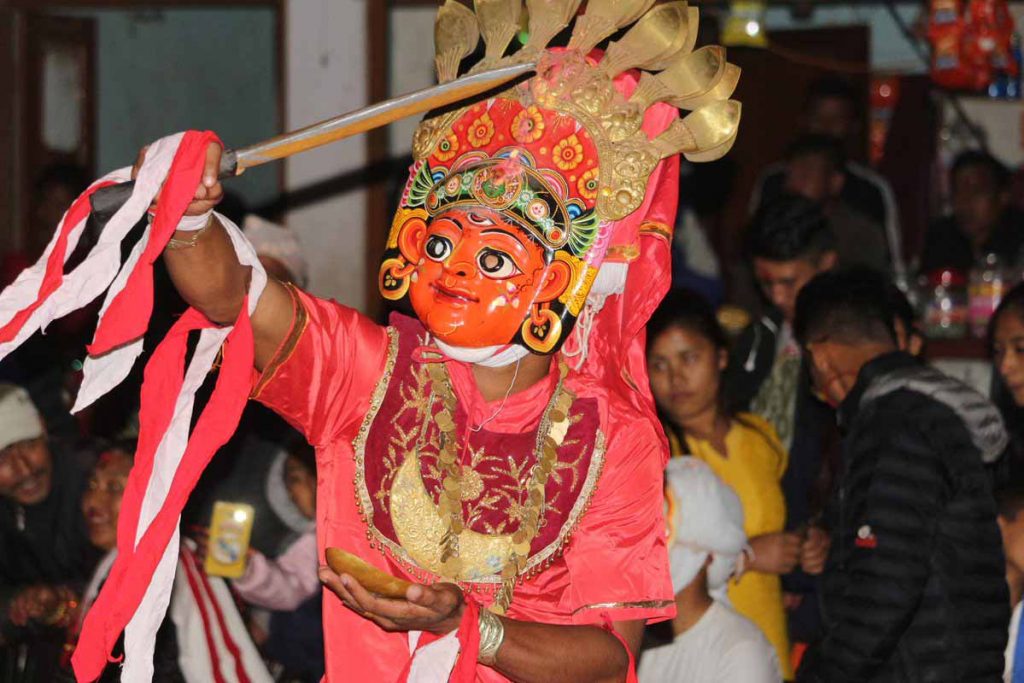 Some people have a bad perception of western civilization because of the movies or videos they have seen.
Considering this aspect, we advise female travelers to apply the dress that applies to the place that you are traveling to.
Dresses that cover shoulders & thigh would be the perfect choice which will not expose under the neck & top then of a knee.
Safety should always be your priority, and you should travel or trek keeping that in your mind. The first thing is that you should always take care of yourself.
For possible sexual harassment or any kind of similar activities, we recommend female travelers to return quickly to their accommodation rather than staying the long night out.
Safety Measures for Male & Female Travelers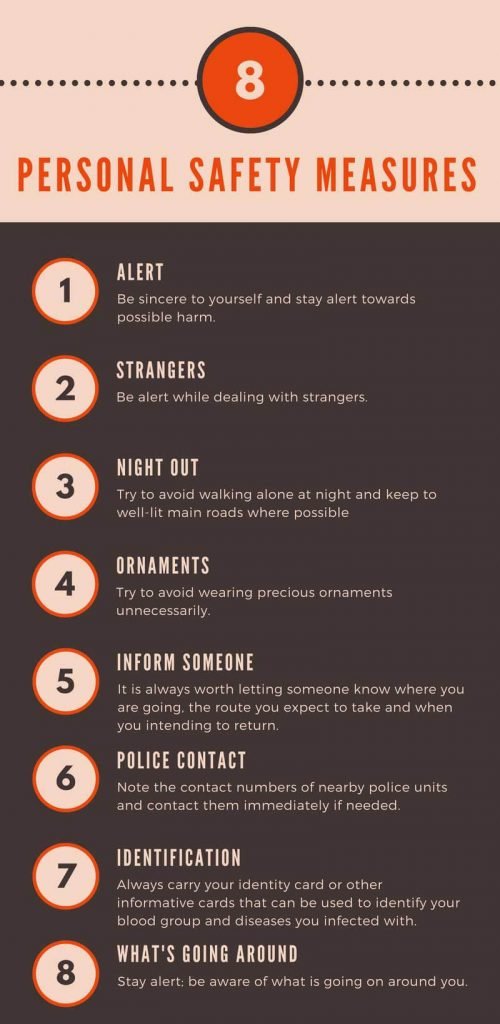 Know More About: Best Season to Visit Nepal
Is Nepal Safe for Female Travellers?
Nepal is an entirely safe place comparing to any other country in the world. I think that I haven't heard any severe crimes against tourists in recent years.
As we can see many solo female travelers trekking alone or with her guide. By that, you can assume that Nepal is a secure place to visit.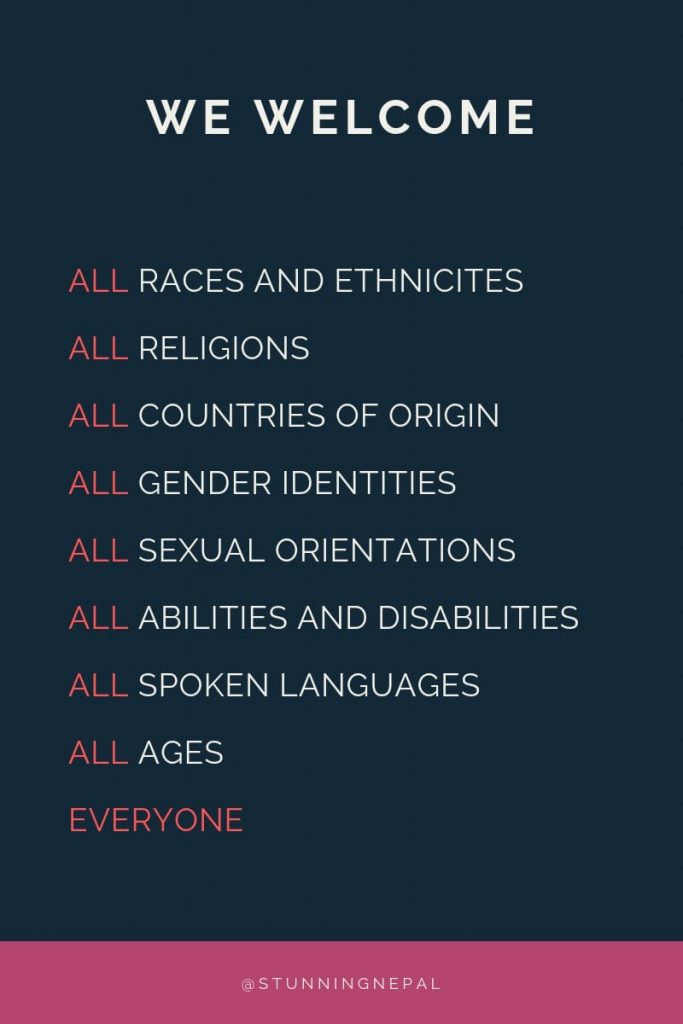 Personally, I recommend you to travel with a guide for trekking purpose. We have some news of tourists missing while trekking in Nepal. Those missing people are solo travelers who usually avoid a Nepali Guide.
Moreover, especially for female travelers pick a guide, spend some money, and don't be that much greedy as Nepalese think that tourists are wealthy. Besides, you need to carry small amounts of money, change your currency to local currency, and use credit cards when available.
While leaving the hotel for trekking, lock your room and check twice if you have closed the windows correctly.
Frequently Asked Questions
Is Nepal safe for female Travellers?
Yes, Nepal is totally safe for female Travellers. Nepal is safe compared to any other countries.
How dangerous is Kathmandu?
The Capital City of Nepal, Kathmandu is one of the best and most safest places in the Earth. But for your safety measure, it is best if you avoid Nightlife in Kathmandu.
How can a girl travel alone?
Solo Female Travellers need to plan before traveling to new places, they should have proper knowledge about the places. Carry a Map. Do not eat anything given by strangers. Carry the necessary documents. Do not go for night out alone.
Conclusion
At last, you can hire female guides if possible otherwise male guides too are available. For security purposes, keep the contact number of Tourist Police.
Nepal Tourist Police: Tourist Police
We hope you understand well the meaning of this post & guide.
Best of Luck !!!
Love this Post? PIN Me!!!