Is Nepal Safe to Visit? Holidays Makers and Many Travelers are asking this question as they want to explore Nepal.
The massive earthquake hit Nepal with 7.4 magnitudes. After the devastating earthquake in Nepal in mid of 2015, travelers around the globe were afraid to travel to Nepal.
An earthquake destroyed lots of historical monuments and World Heritage Sites. Climbers suffered from the avalanches in the Himalayans during the disaster. Nepal was in massive pain, and many people were hurt, but that doesn't mean Nepal is unsafe to Visit.
How safe is Nepal?
In the year 2015, Out of the total 75 districts in Nepal, only 8 districts were affected and out of 12 national parks, only 1 was affected.
Update: This year, almost all the affected places have been recovered, and Nepal is safe to visit than ever.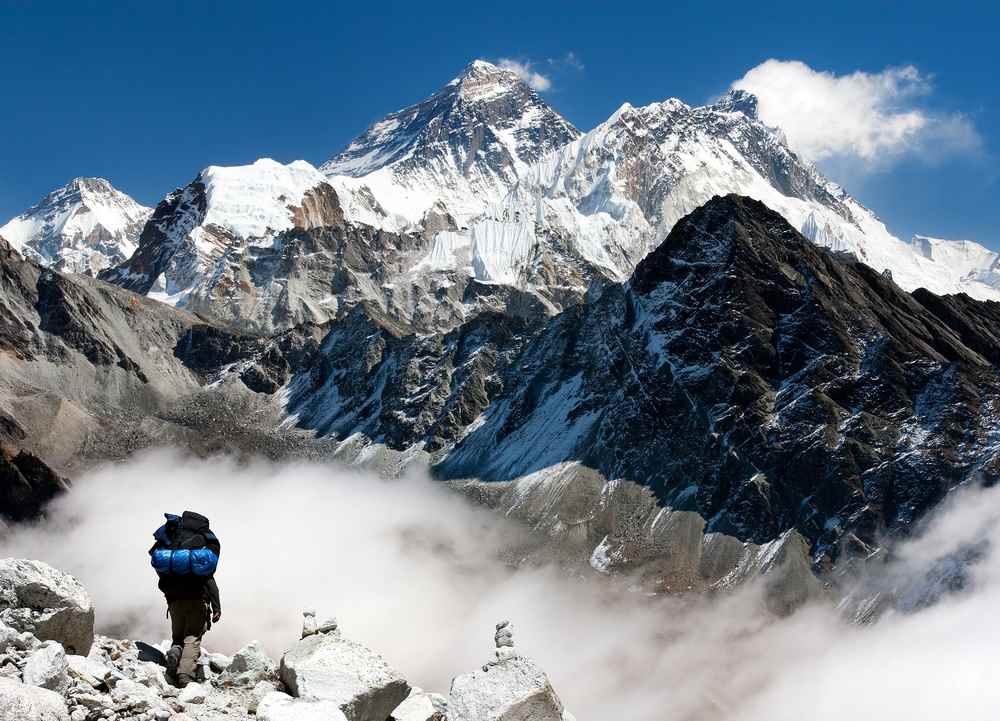 As disasters are natural things that we cannot prevent from happening. Life in Nepal is back to Normal. Overall the state of different trekking regions is excellent and moreover; it is safe to visit Nepal.
You all know that the impact of natural disasters is not forever. People usually get back to normal life. People in Nepal across the various regions are already ready to welcome you.
Nepal is rich in culture, and the people are generous and never stop to welcome you with a smiling face. You can reach out to travelers who have already traveled to Nepal and ask them about their experiences.
Tips: While traveling to Nepal or any part of the world, safety and security should always be your #1 priority. It is the best idea if you can obtain travel insurance before going on the trip.
Nepal is Beautiful
Many top agencies around the world ranked Nepal as the #1 destination. There are hundreds of mind-blowing destinations in Nepal eagerly waiting for your presence.
Some of the most visited places in Nepal are Everest Base Camp, Annapurna Base Camp, Kathmandu Valley, Pokhara, Chitwan National Park, etc. Nepal offers highly adventurous things to do just like Bungee Jumping, Paragliding in Pokhara, Rafting, Sky Diving, etc.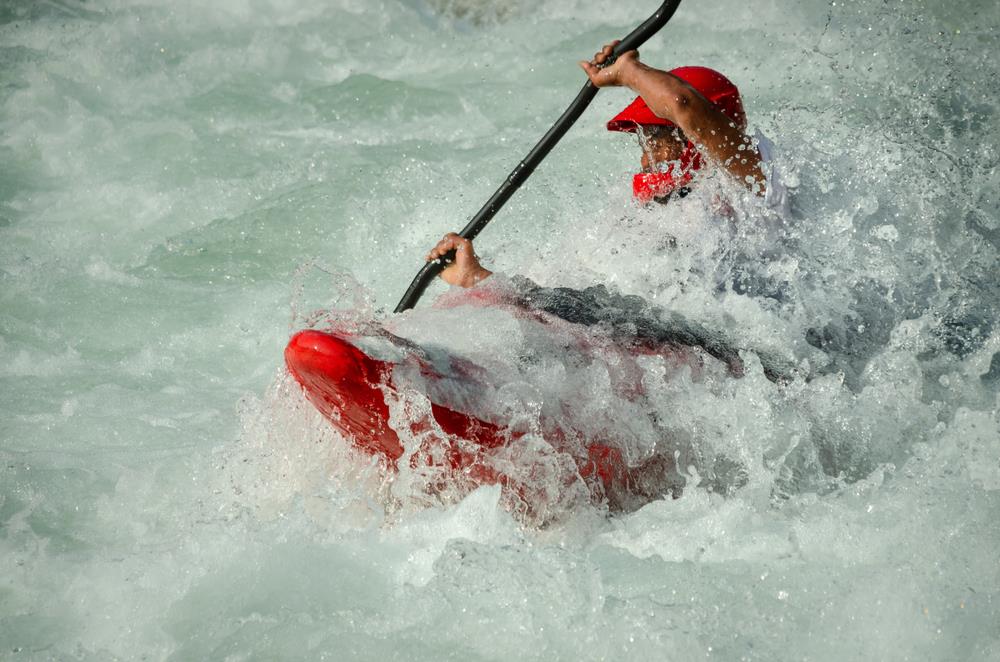 Furthermore, for your protection, Always get travel advice to avoid unwanted and rubbish things about Nepal.
And, book with trekking agencies while traveling and trekking in Nepal so that you can have a travel guide who can help in exploring the beauty of Nepal. But also you can be a solo traveler if you have any previous experience.
Also Read: A Guide for Female Travelers Visiting Nepal
Is Nepal Safe to Visit in 2021?
Absolutely, YES. Nepal Tourism Board has requested all travelers around the world to visit Nepal after the earthquake in 2015.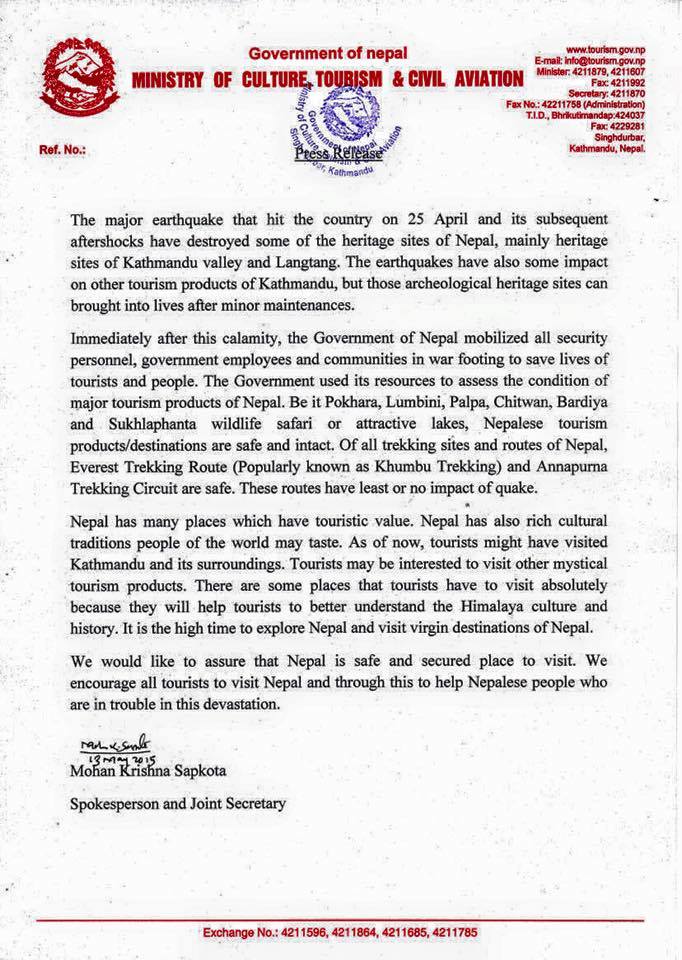 Last but not least, Nepalese love foreigners and Nepal is safe for tourism. Nepal is a small country, but its beauty doesn't lie in the tiny limits. If you are planning to visit Nepal, then don't wait for tomorrow, pack your bag right now. We are ready to welcome you to Nepal, as always. I think this Is Nepal Safe To Visit article solves an overall problem regarding traveling the land of Mount Everest.