Who wouldn't love to make their trip/trek successful? If you are trekking to the Everest region then make your trip successful by applying these Everest Base Camp Trek Tips.
The Everest Base Camp Trekking offers varied experiences to appreciate for a lifetime. From the relishing scenic views to the adventurous walk through the treacherous mountainous routes, you will have new experiences each day of your trip.
List of Everest Base Camp Trek Tips
Along with enjoyment, this trek has several challenges as well. So, here are some tips that would help you on the trip.
1. Train Before Trekking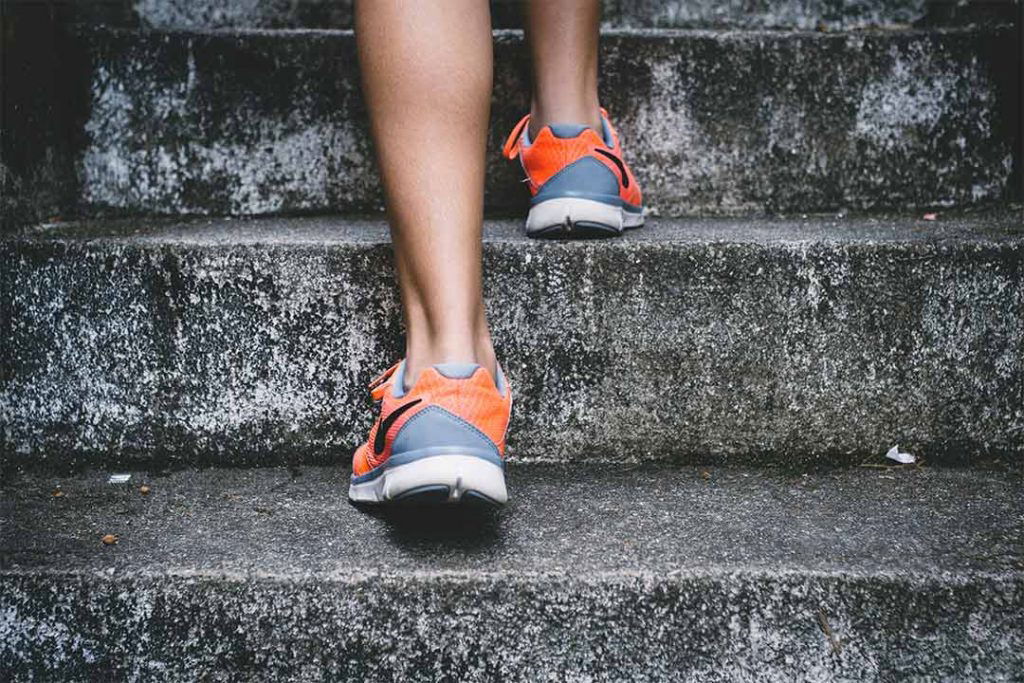 Training is essential to make your trek more epic and to avoid injuries. It doesn't require technical skills, but proper physical fitness is a must.
You will have to walk long distances at a high altitude day after day regularly for about two weeks.
So, it will be better for you if you start walking for an hour every day, six to seven months before you plan the trip. Prepare yourself for this greatest adventure by taking a small hike once in a while.
Follow regular exercises to build muscle strength to walk through the mountains with 10-15 kg in your backpack.
2. Mentally Prepare Yourself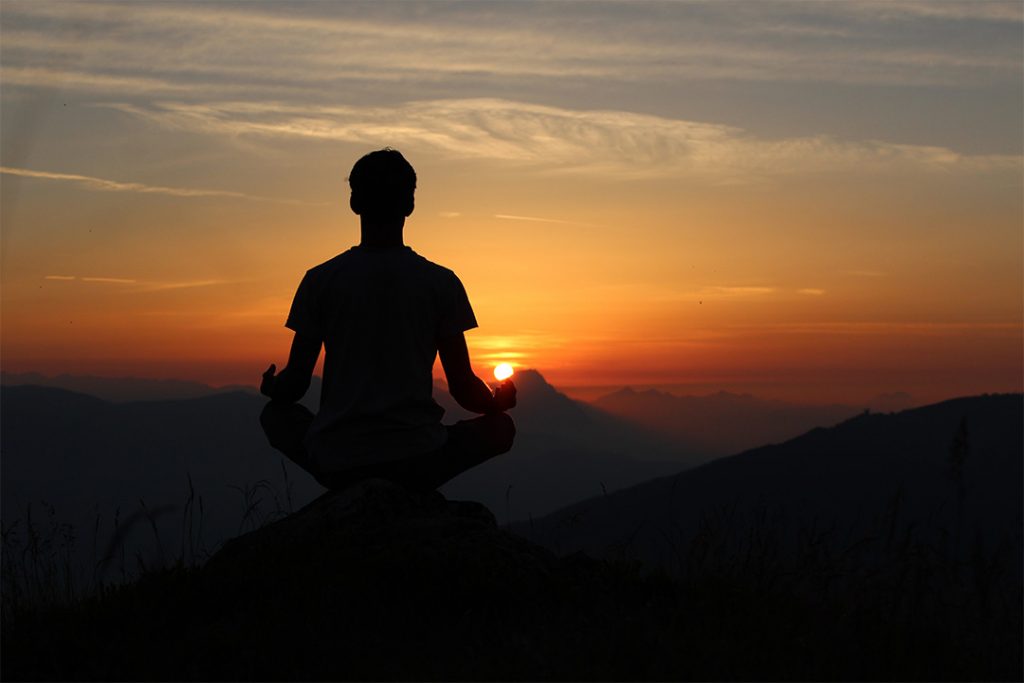 Along with getting yourself ready physically, you also need to develop some mental endurance as well. You will have to compromise on your luxury habits as this trek takes you to the most remote region of Nepal.
Most importantly, prepare yourself for outdoor life. With the physical and mental strength, we assure you of an excellent time with the awe-inspiring mountain vista.
3. Right Trekking Gear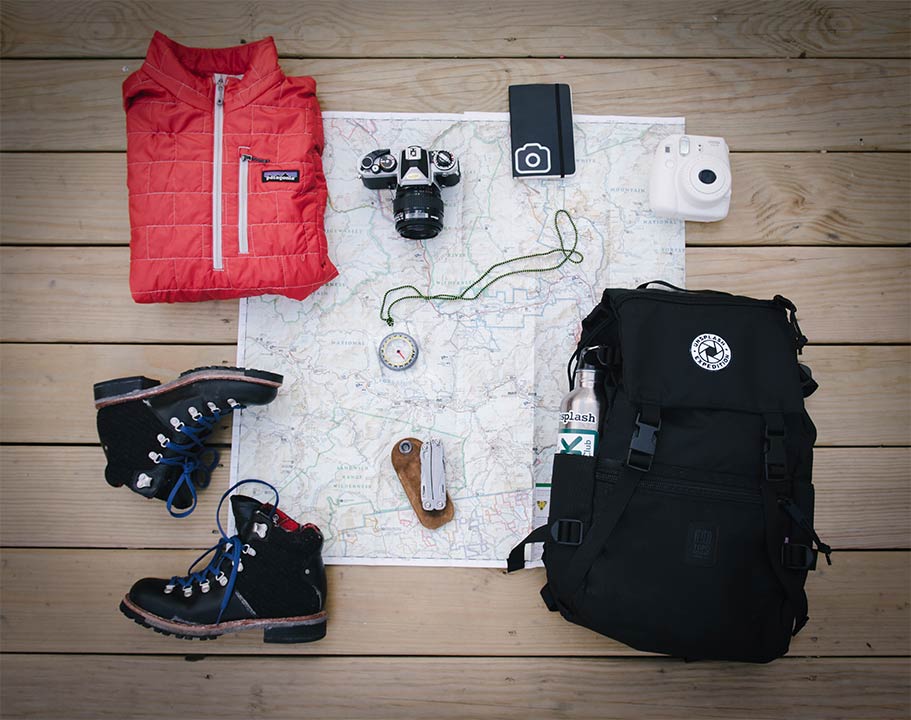 It's very important to get the right gears for the day's long treks in the mountain. You need to get a sturdy, waterproof, and comfortable pair of trekking shoes. A sleeping bag is crucial when you are doing the trek at higher elevations.
4. Stay Hydrated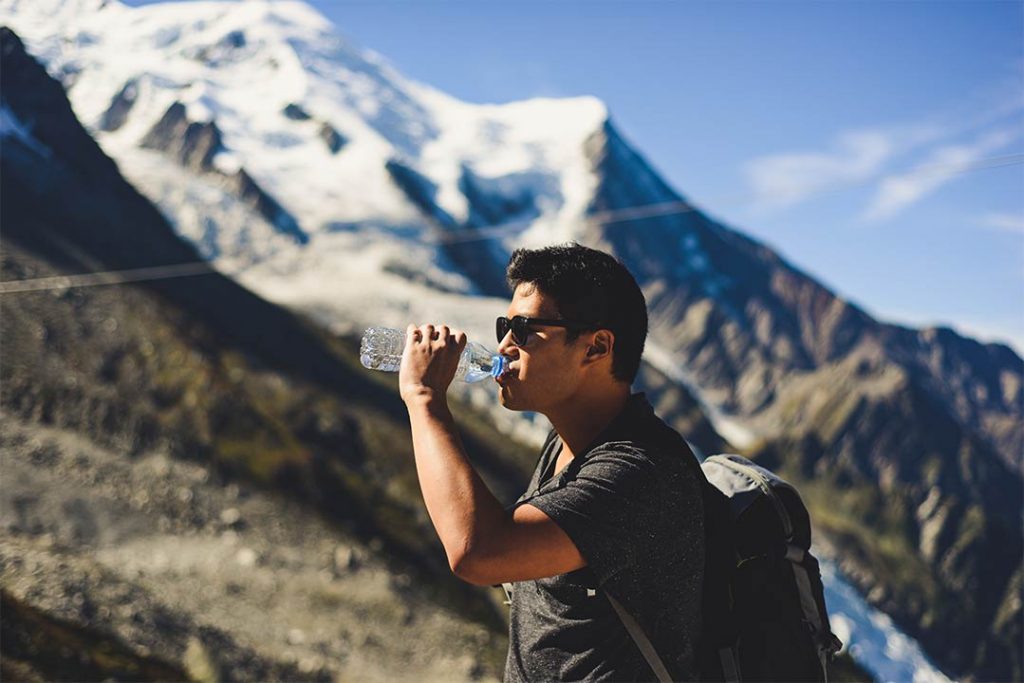 Staying hydrated must be your top-most priority throughout the entire trip. Acute Mountain Sickness (AMS) is very common while traveling at a higher altitude. Drinking enough water can help reduce altitude sickness.
The body gets dehydrated at a higher elevation. So, carry a bottle and sip in some water frequently even if you don't feel thirsty.
5. Slow and Steady Move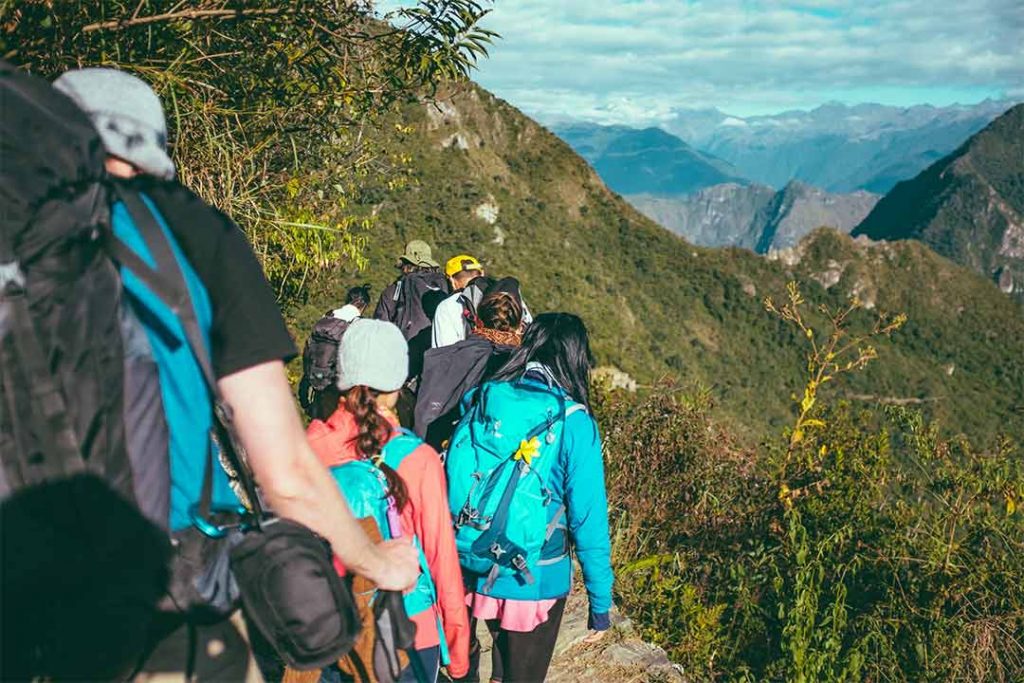 A trek to Everest Base Camp through the mountainous trail is nothing like a marathon. The Everest region is blessed with stunning landscapes and exquisite scenery.
Try not to hurry and complete the trip fast, but focus on the scenic beauty of the stunning area and enjoy every step. Slow and steady steps can help you reduce the chances of altitude sickness.
6. Be Aware of AMS Symptoms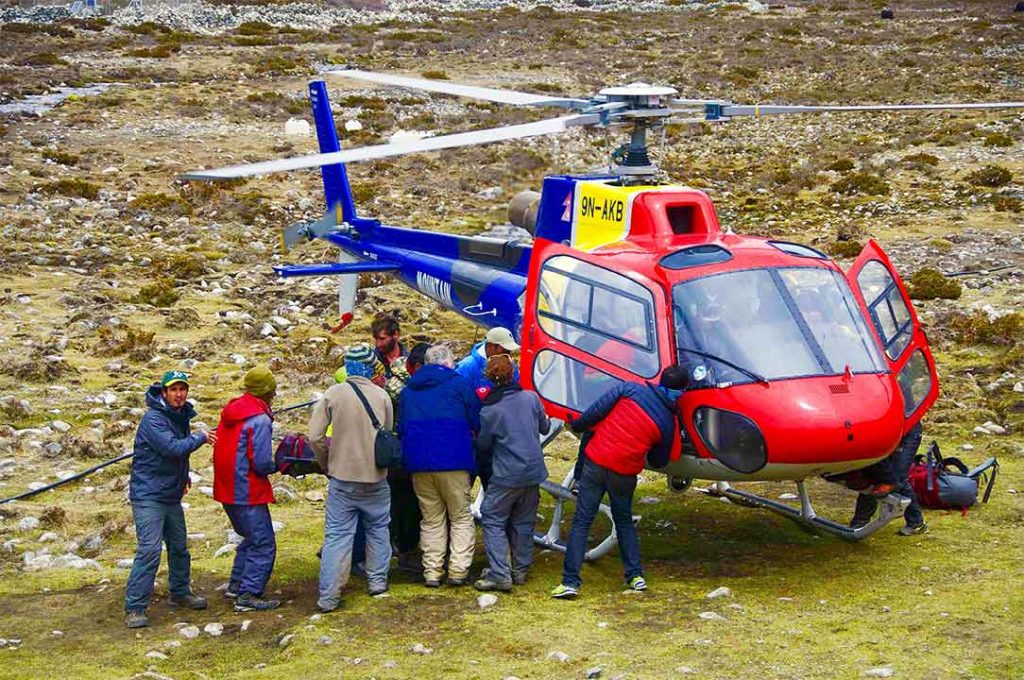 If you have a problem with breathing or with high altitudes, then you are prone to Everest Base Camp altitude sickness.
The consequences of AMS may be life-threatening if you don't seek immediate action. Prevention is better than cure.
So, be careful with the early symptoms and also be informed about the cure. Watch out for common symptoms like breathing problems, nausea, headache, loss of appetite, fatigue, and loss of sleep among others.
7. Bring Some of Your Favorite Treats
For many people, it can be difficult to eat at a high altitude. While walking long hours in the Himalayan region of Nepal, you will be burning lots of calories.
You need to replenish those calories if you want to be successful in the trek. So, pack some extra goodies in your bag before leaving for the trip.
Carry anything from protein bars to peanut butter and a packet of your favorite sweets.
But, don't think that you will not get enough food to eat in the mountains. In fact, you will be overwhelmed by the variety of foods at every meal at your lodges.
Despite having plenty of food to choose from, your tummy may have a hard time keeping up with the altitude.
You may not want to carry the unnecessary load to the mountain, but a little treat to yourself during the walk or when you need it the most may help you.
8. Avoid direct sunlight as much as possible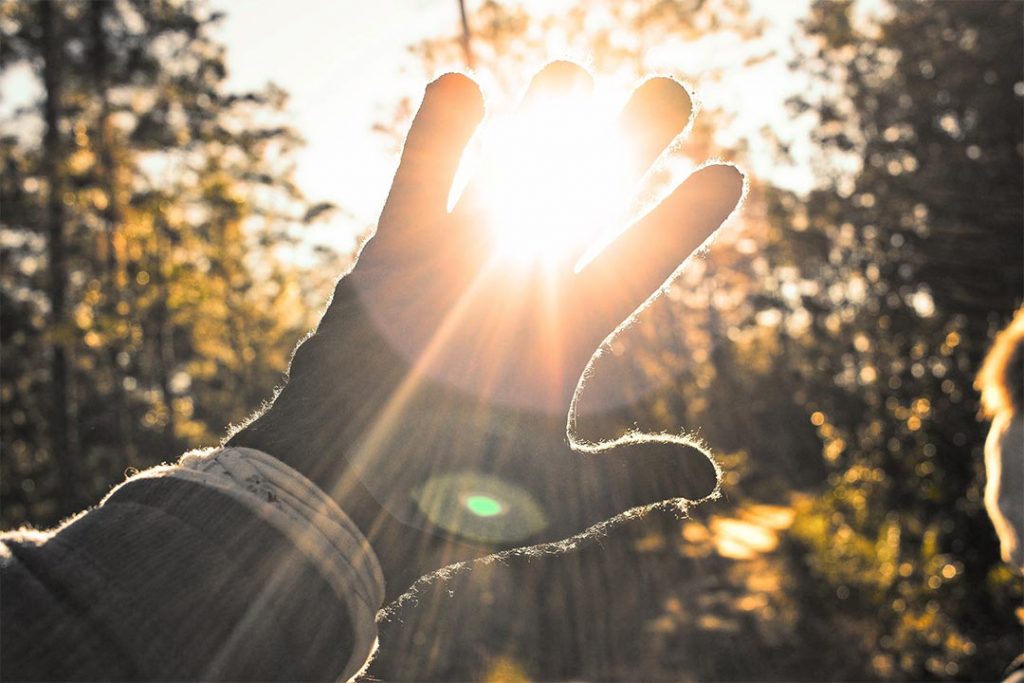 The higher you go, the lower the level of UV protection. The sun can be brutal on some days on the trail causing skin irritation, which is one of the leading causes of skin cancer.
It's advisable to cover yourself to avoid harmful UV radiation. The sun hat and sunscreen are helpful to avoid getting a sunburn. Thus, it improves the chance of successful completion of your trip. The weather is completely new to you and your body so accommodate as necessary.
9. Take some treats for local kids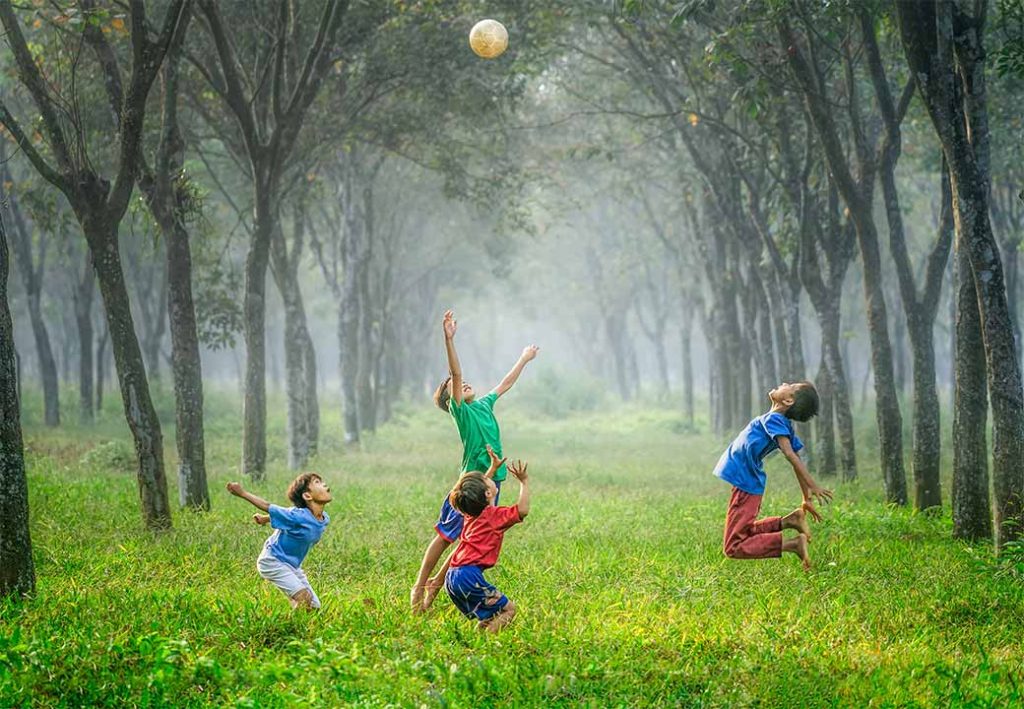 While trekking to Everest Base Camp, you will often be walking through local villages. The children of the villages are very grateful for any gifts that you bring for them, be it large or small.
If you have extra space, we recommend you carry pencils, pens, notebooks, crayons, or small toys. Anything educational or playing thing is really worth it. You may also give them some sweets or chocolates.
10. Make sure to enjoy the trip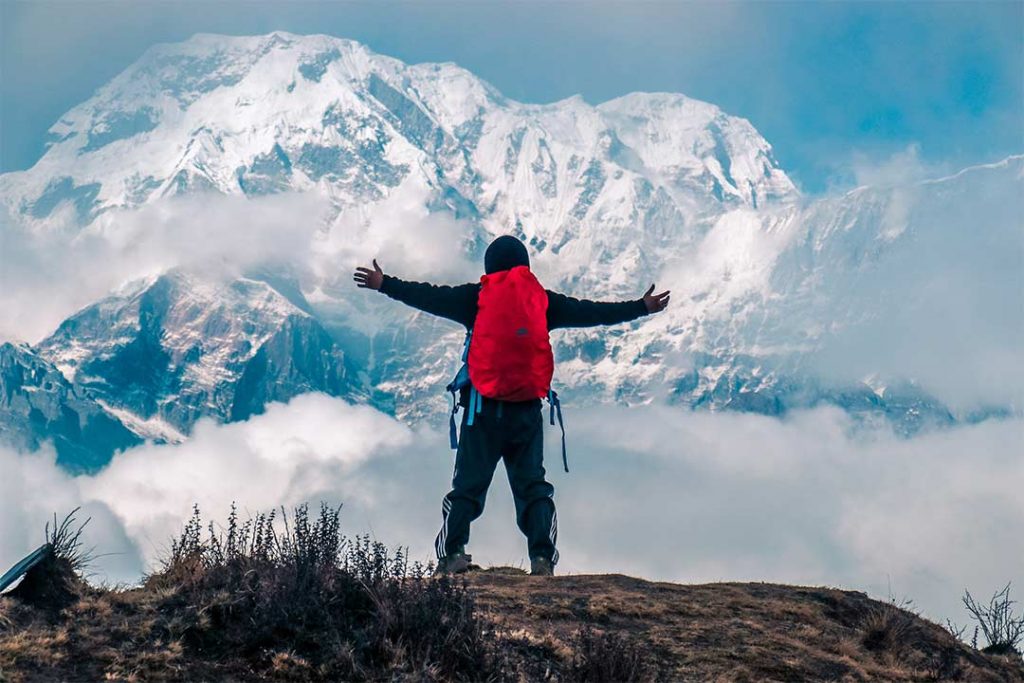 It is the most important thing you need to keep in your mind throughout the trek. You are on vacation, relax with an open mind and enjoy yourself.
Generally, you walk around four to six hours a day except for a few longer days, which means you have plenty of spare time.
You might have planned the journey to get yourself relaxed from the exhaustion of everyday life.
So, with positive feelings, invest your every minute to enjoy the beauty of the place and interacting with the locals.
Keep in mind, that you are entering the region with a very different environment and vast cultural differences. So, it's a golden opportunity to learn and experience diversity.
Summary
I hope after reading Everest Base Camp Trek Tips you are able to get actionable tips on your trip.
If you have any other queries, feel free to comment or contact us.