Things To Do
In this section, you will find different things to do in Nepal. Just like Bungee Jumping, Paragliding, Rafting & Kayaking, Canyoning, Sky Diving, Mountain Biking, Mountaineering, etc.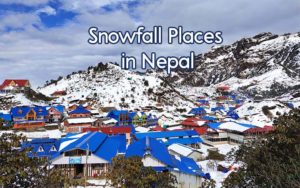 Discover the top-rated Snowfall Places in Nepal. Also, find the nearest Snowfall destinations from Kathmandu and Pokhara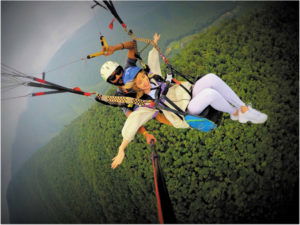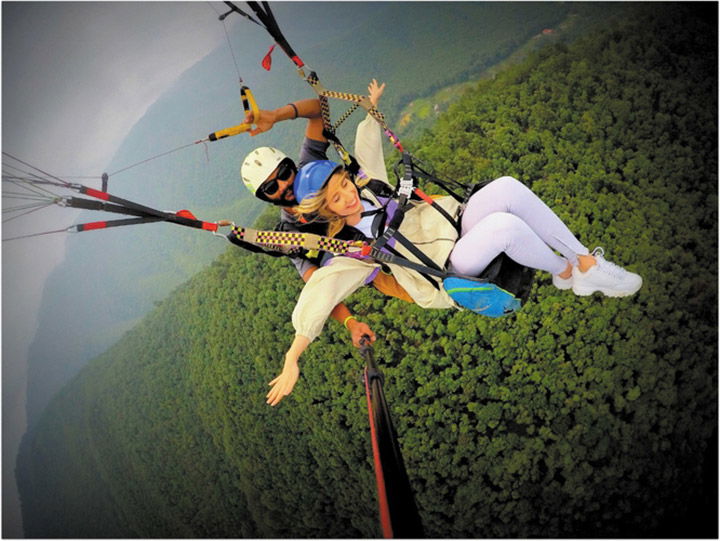 Paragliding in Kathmandu is yet another best thing to do while your visit to Nepal. Get the latest paragliding cost, duration in Nepal.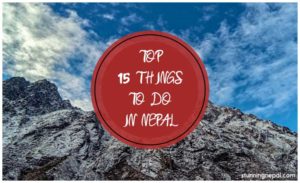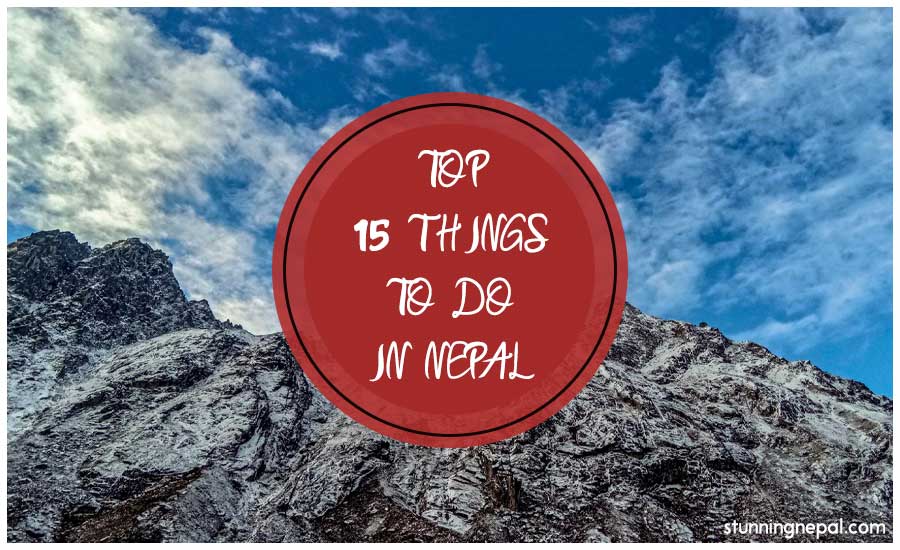 Know the best things to do in Nepal. Explore more about Trekking, Hiking, Nepalese Food. Also, discover the top places to visit in Nepal.