Finding a travel agency for Everest Base Camp Trek is a challenging task with so many companies to choose from. You will hear recommendations about certain travel agencies and there are reasons why this should not be the preferred option.
Tips for Finding Travel Agency for Everest Base Camp Trek
Following are some tips on how to find a travel agency for Everest Base Camp Trek, which will help you make an informed decision when it comes to this issue.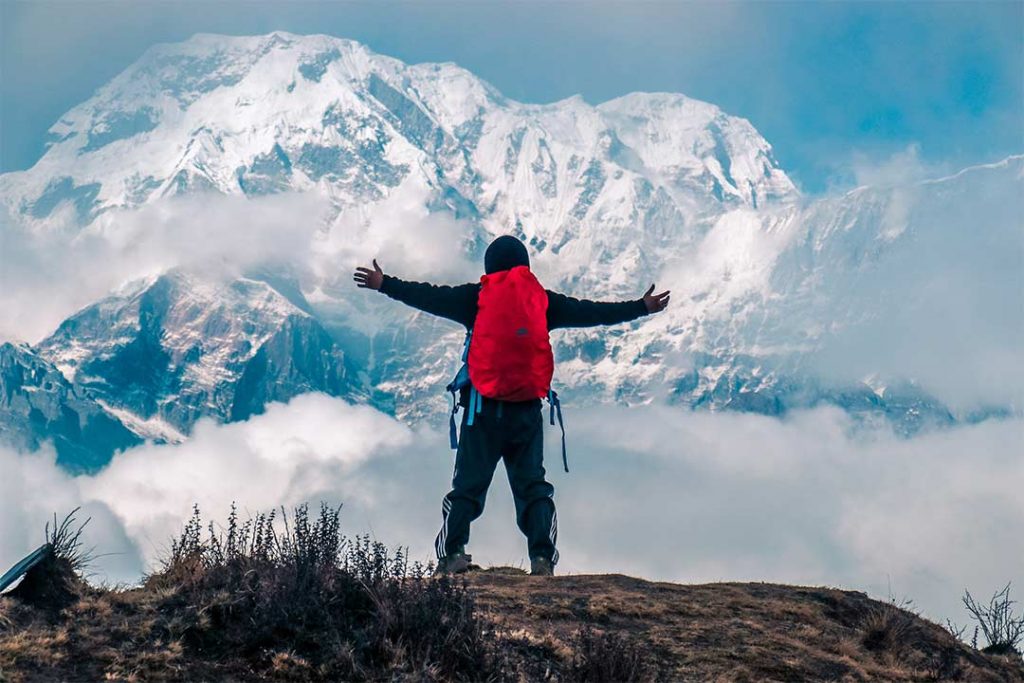 1. Do your research
Trekking to Everest Base Camp has been a great way to spend the holiday among many adventure lovers. But, choosing the best trekking agency has been the most difficult job. There are several registered trekking companies in Nepal.
As the experience of your trip depends on the travel agency, you need to be very critical while deciding on the trekking agency. so, do your research yourself.
2. Consider your needs
Before looking for an Everest Base Camp trek agency, first, be sure of what else you expect from the trip. For most trekkers, think about the budget, the level of comfort, types of hotels, no of days for the trek, and the travel guide.
Decide what are your priorities and what you wish to avoid is the most important before choosing the trekking agency in Nepal.
It is essential to know if your trekking agency is authorized or not. To run the trekking agency they should be registered with the Nepal Government, Nepal Tourism Board (NTB), and Trekking Agencies Association of Nepal (TAAN).
A trekking agency needs to register with Nepal Mountaineering Association to offer climbing. You can check the list of reliable agencies via TAAN's website.
3. Read Reviews
The clientele review on any of the trekking websites may give you an important basis for the reliability of the agency. Though the trekking routes are much similar, the costs may vary between the agencies.
4. Get a detailed quote & Compare prices
Don't go for the cheapest cost of the trek, what matters the most is if the facilities provided by the agency match your need or not.
The longer an agency has been servicing the trekkers, the high is the chance that they offer better service. Sometimes, choosing a new agency opened by an experienced trekker or guide can be a good option.
5. Check past works
It is good to know about the safety measures they provide in case of an emergency. Check their past work if possible. How they are operating with the clients.
Check Out: Everest Base Camp Trek Tips – 10 Actionable Tips
Other than tips here are some of the bonus things you can consider while choosing the agency.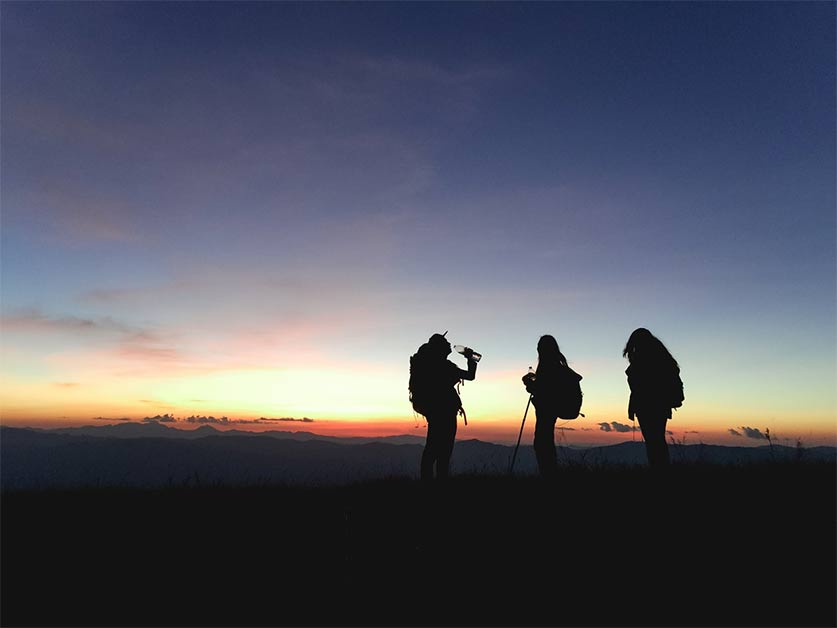 When you are talking to a travel agency, be sure to ask about their experience with Everest Base Camp Trek.
Make sure to find an agency that can cater to your specific needs for your EBC Trek.
You want to choose a travel agency that has a lot of experience in organizing this type of trek. They should be able to answer all of your questions about the trek.
Ask friends, family, or fellow travelers for recommendations on travel agencies.
Be sure to get quotes from multiple agencies to compare prices and services. Don't always go for the expensive or the cheapest one, do your due diligence.
Bottom Line
Everest Base Camp Trek is one of the most popular trekking routes in Nepal. If you are planning for Everest Base Camp Trek, then we can assist you with the trekking services with the best deal.
If you have any queries then feel free to contact us through email, call us, or even WhatsApp us.